Super Bowl Spirit Week Join us next week and celebrate the Chiefs making it to another Super Bowl!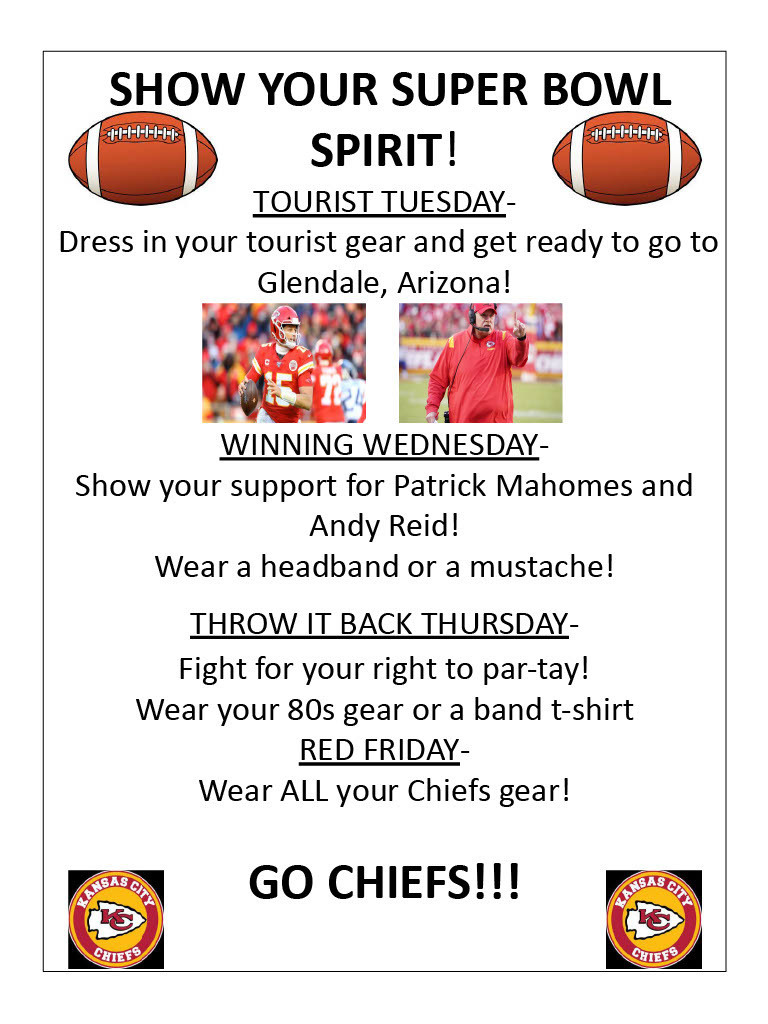 Our 8th grade Career Education class is looking for volunteers to come present and discuss various careers with them. If you would like to volunteer to come present, please email
Lclark@strasburg.k12.mo.us
.
Technology is changing fast, and many of us are struggling to stay one step ahead of our kids. Please join us on 2/7/23 at 7pm for a presentation and Q&A presented by an Internet safety expert from global cybersecurity leader Trend Micro about the risks kids today face online. We'll also cover social media and gaming insights, privacy and security issues, and more. Join this free event on Zoom at:
https://trendmicro.zoom.us/j/91643578987?pwd=VUZtUEhkaGk2bjlQTkpjRXBEMHNTdz09
and use passcode 105837. Our school will also have the chance to win an awesome tech package, worth $350! Official rules:
https://bit.ly/fttn2022
Due to inclement weather, there will be no school for Strasburg C-3 on Wednesday, January 25th. This will be AMI Day #1. If you have questions about assignments, reach out to your classroom teachers.
We want to cheer on the Chiefs! Join us this week in our AFC Spirit Week starting tomorrow!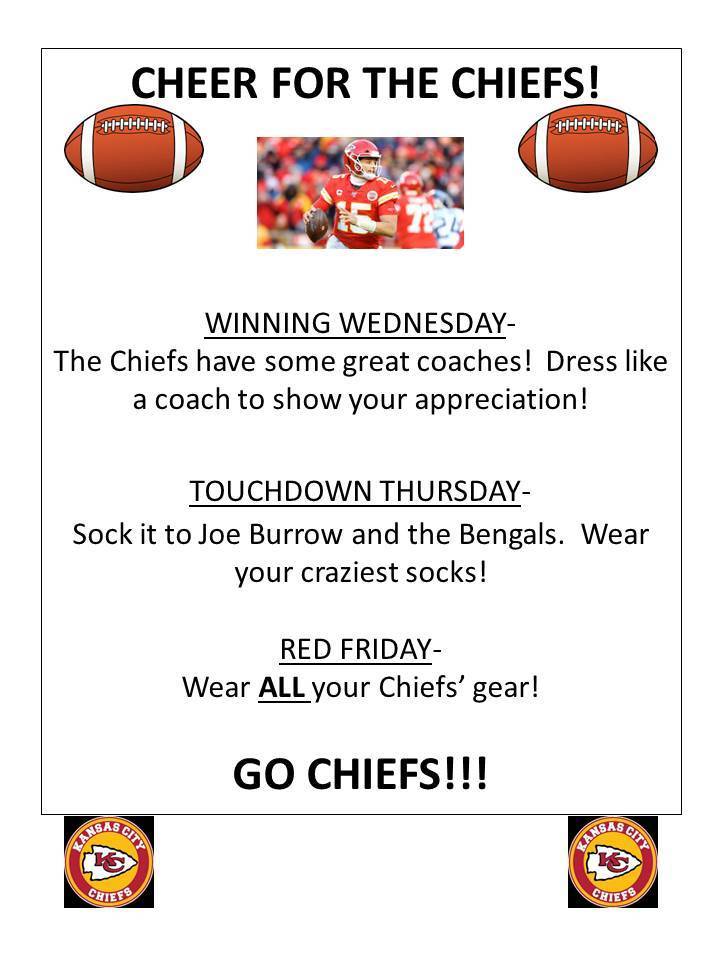 8th graders visited Cass Career Center today to learn about career pathway options!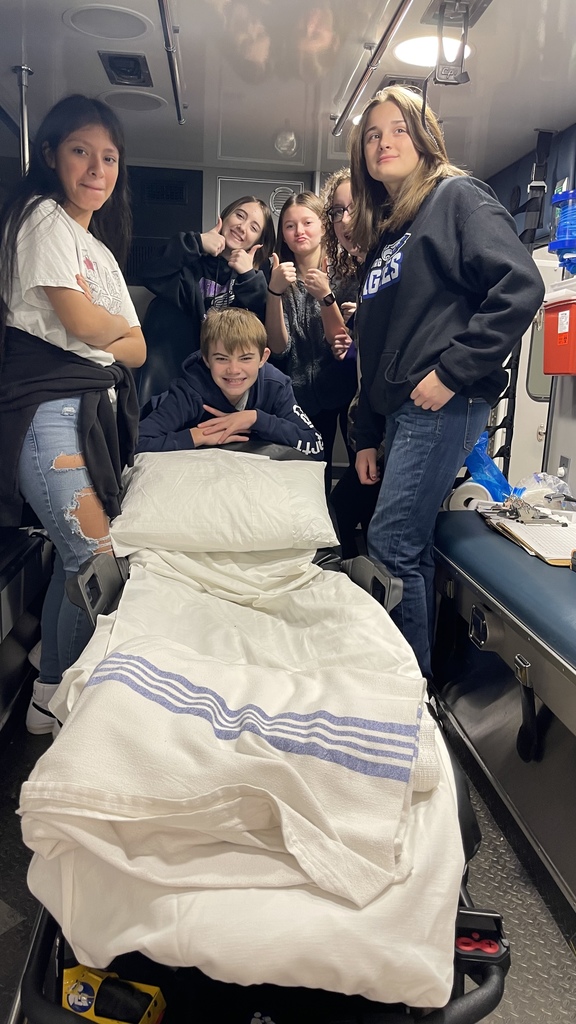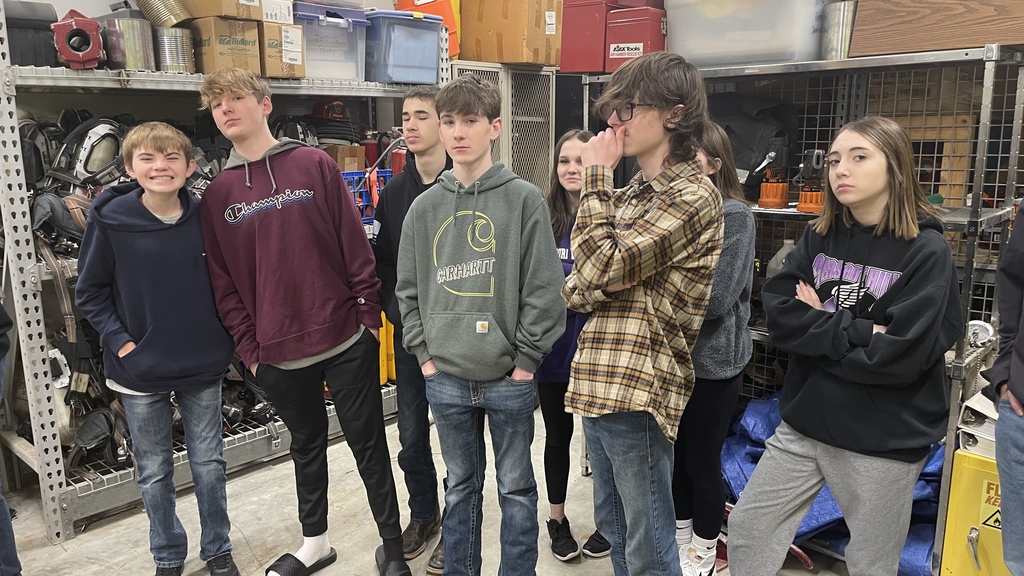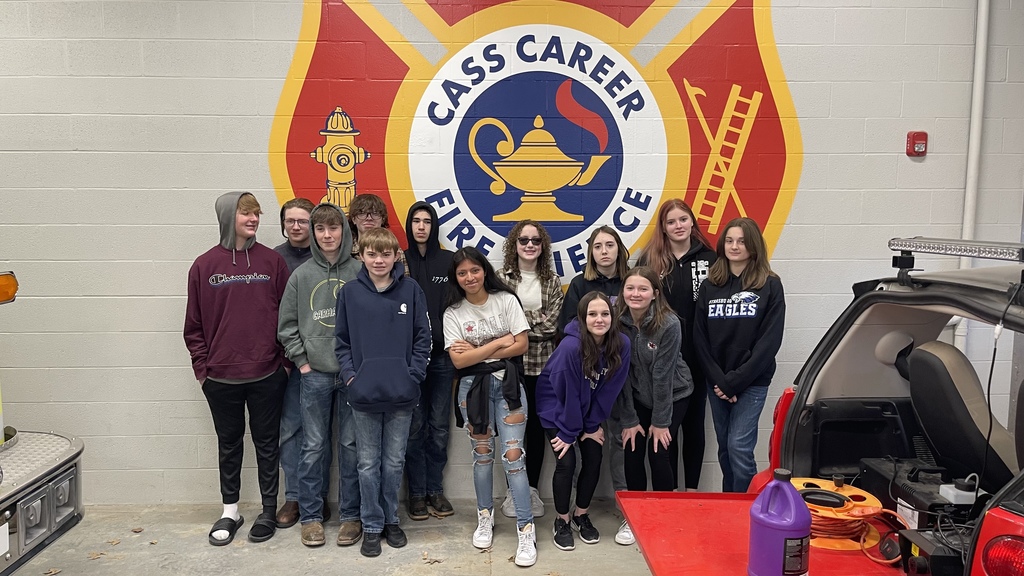 February 7, 2023 @ 7pm! Join Trend Micro and Strasburg PTO for an online Tech Talk about internet safety! (More details to come)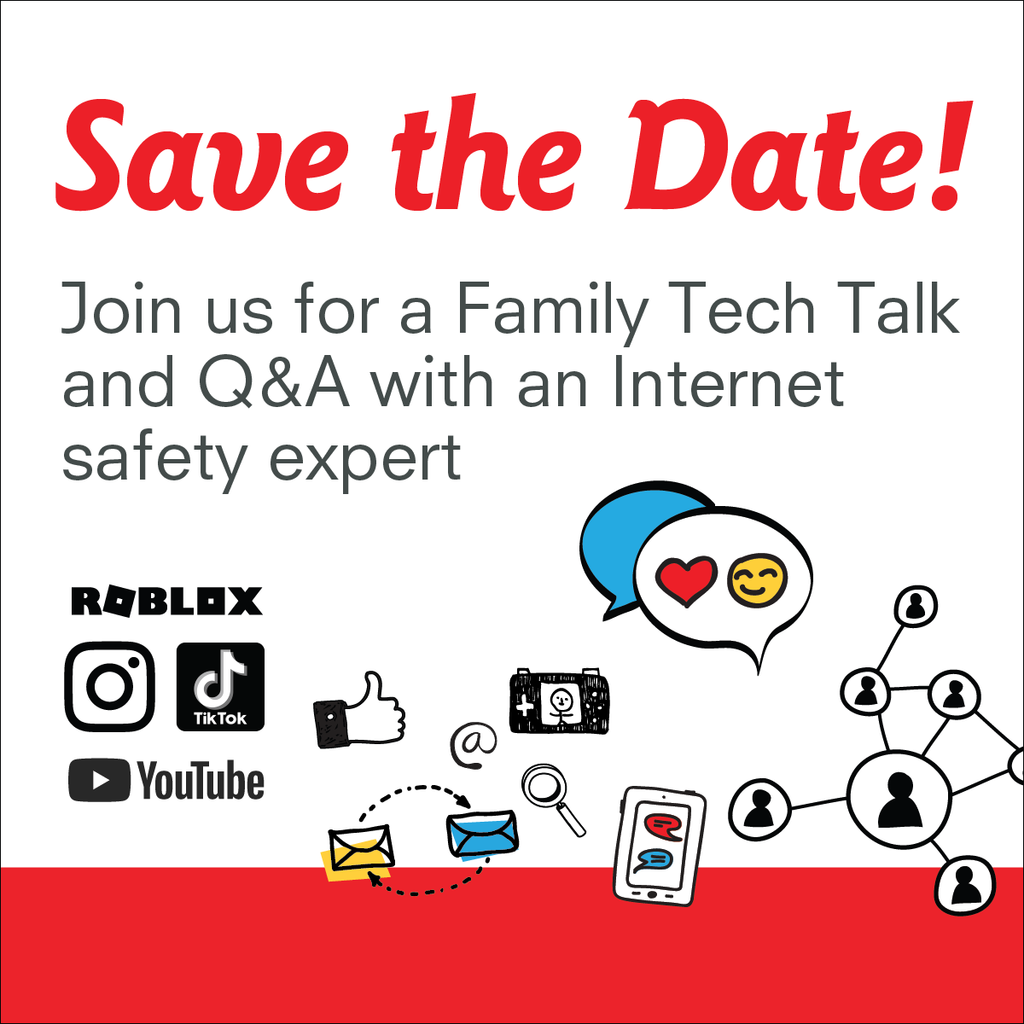 As we move into winter weather season, we would like to remind families of our AMI day attendance policy. AMI-Day Expectations The district has 5 AMI days that can be used instead of snow days, AMI days do not have to be made up on a regular school day. This year, we will use AMI days before using snow days for weather cancellations. During an AMI weather day, students will be learning virtually or completing worksheet packets from home. On AMI days, attendance will be determined by the completion of lessons and activities in the following manner: ● Completion of written lessons and activities turned in on the next in-person attendance day. ● Electronic submission of completed lessons and activities on the day of AMI or on the next day of in-person attendance. *For students who do not complete the lessons in the timeframe and manner listed above, students will be marked as absent. Absences will be recorded by class period or subject.
More raffle winners!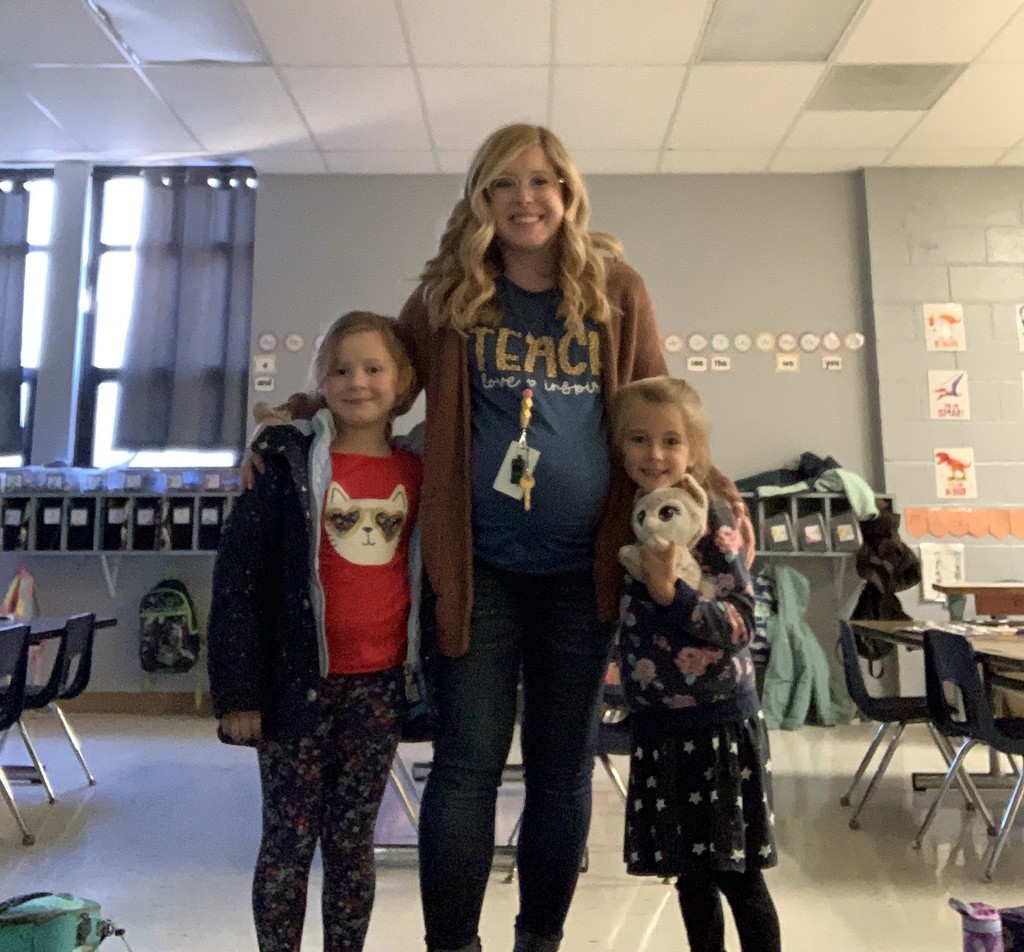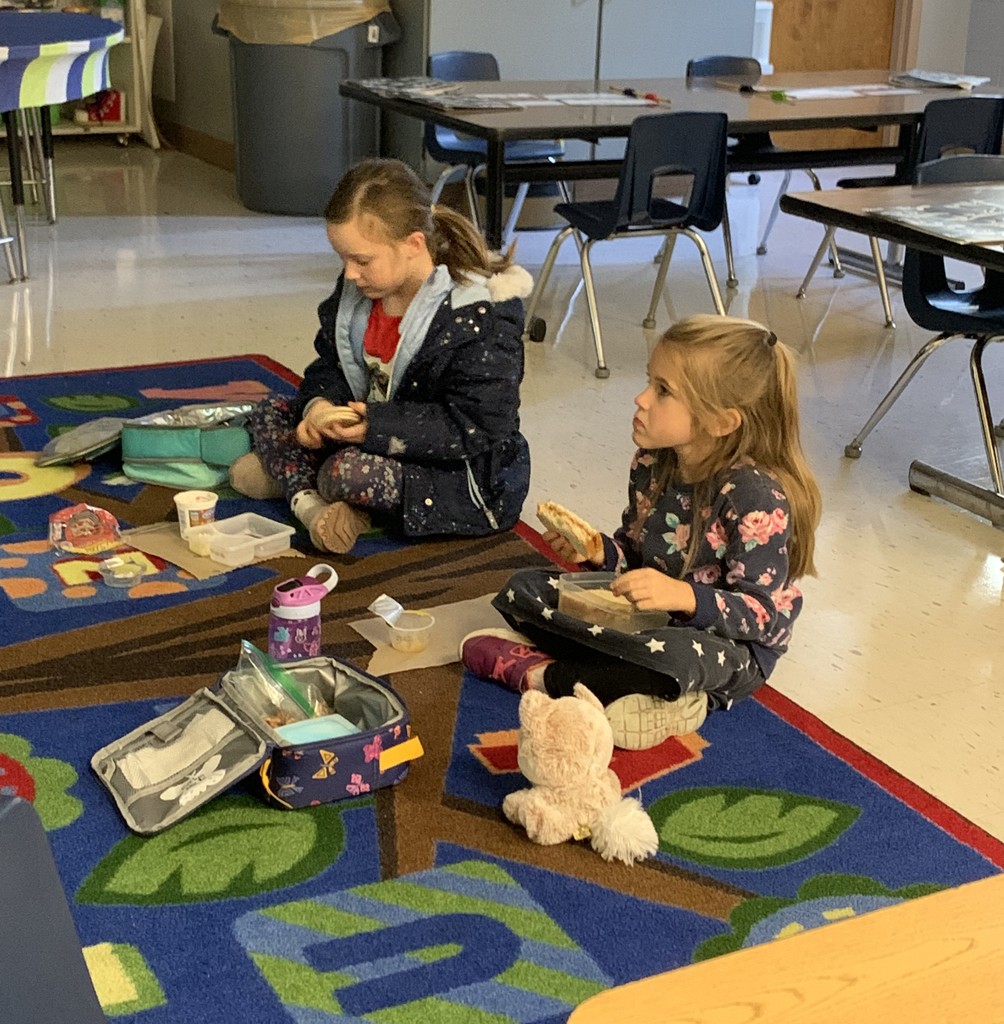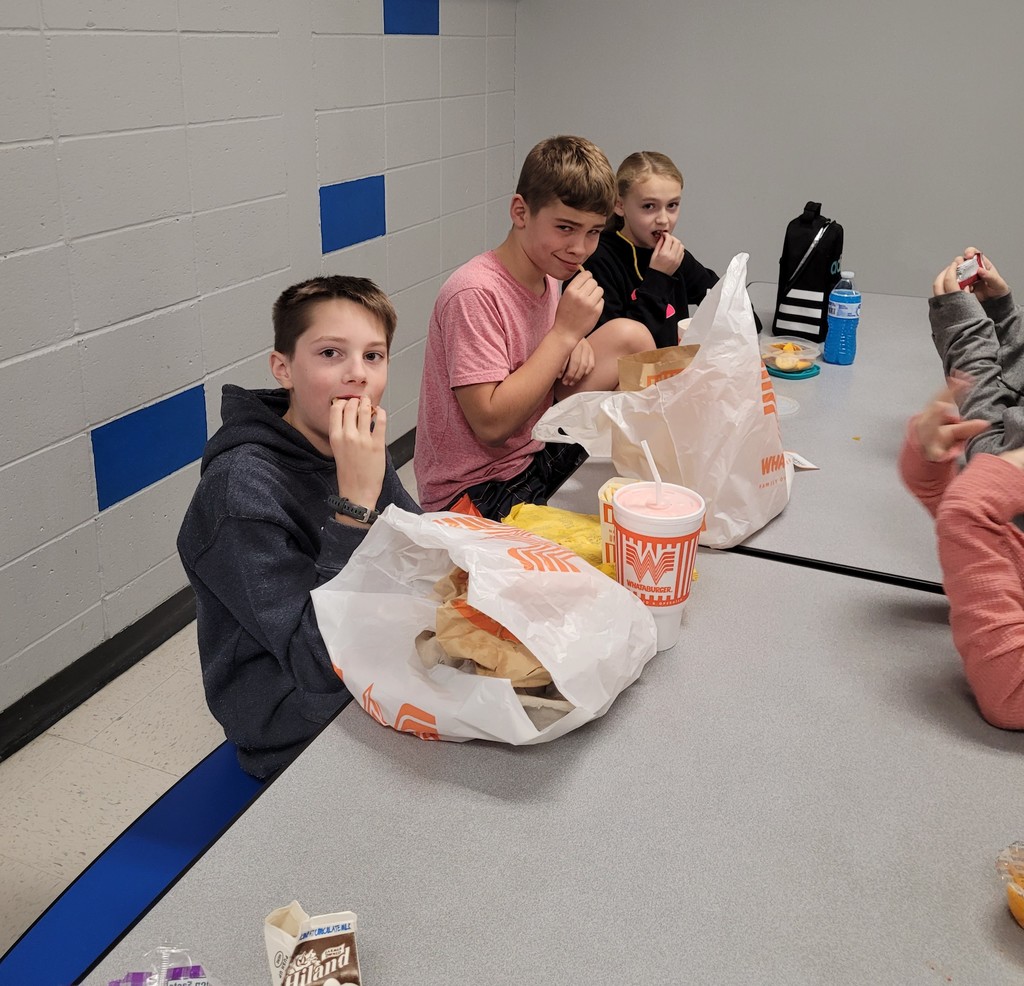 The last couple of months, students have been enjoying their raffle wins from the PTO Chili Supper/Silent Auction! Thank you, teachers, for providing such awesome prizes!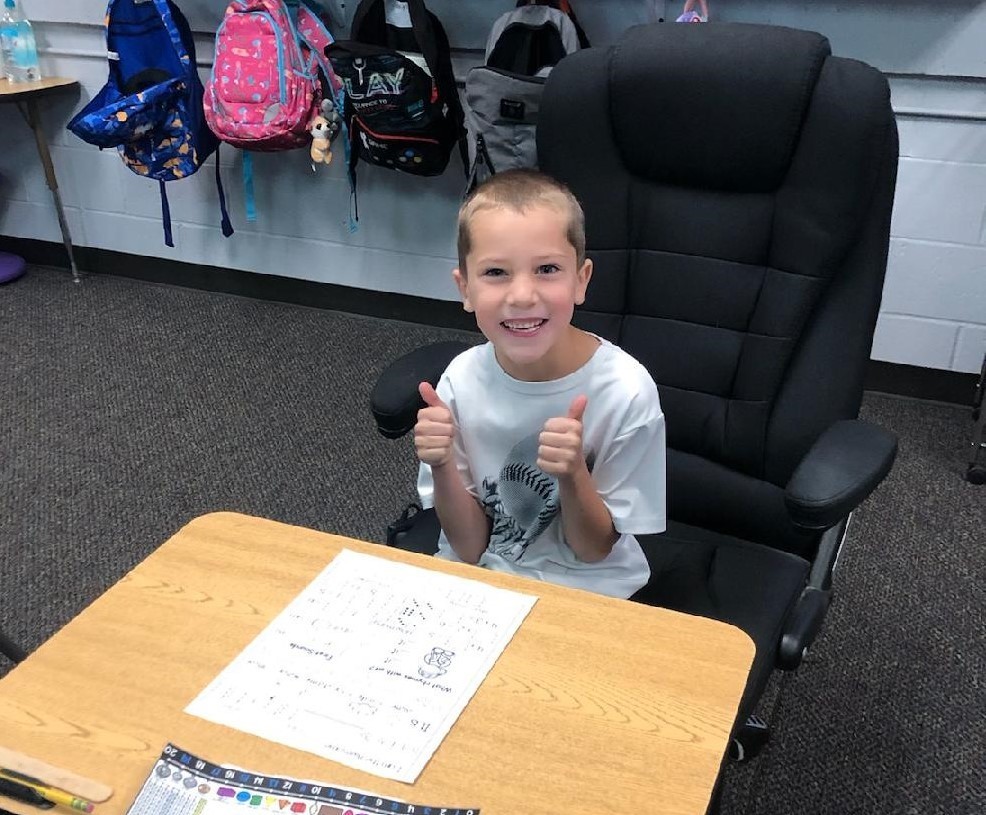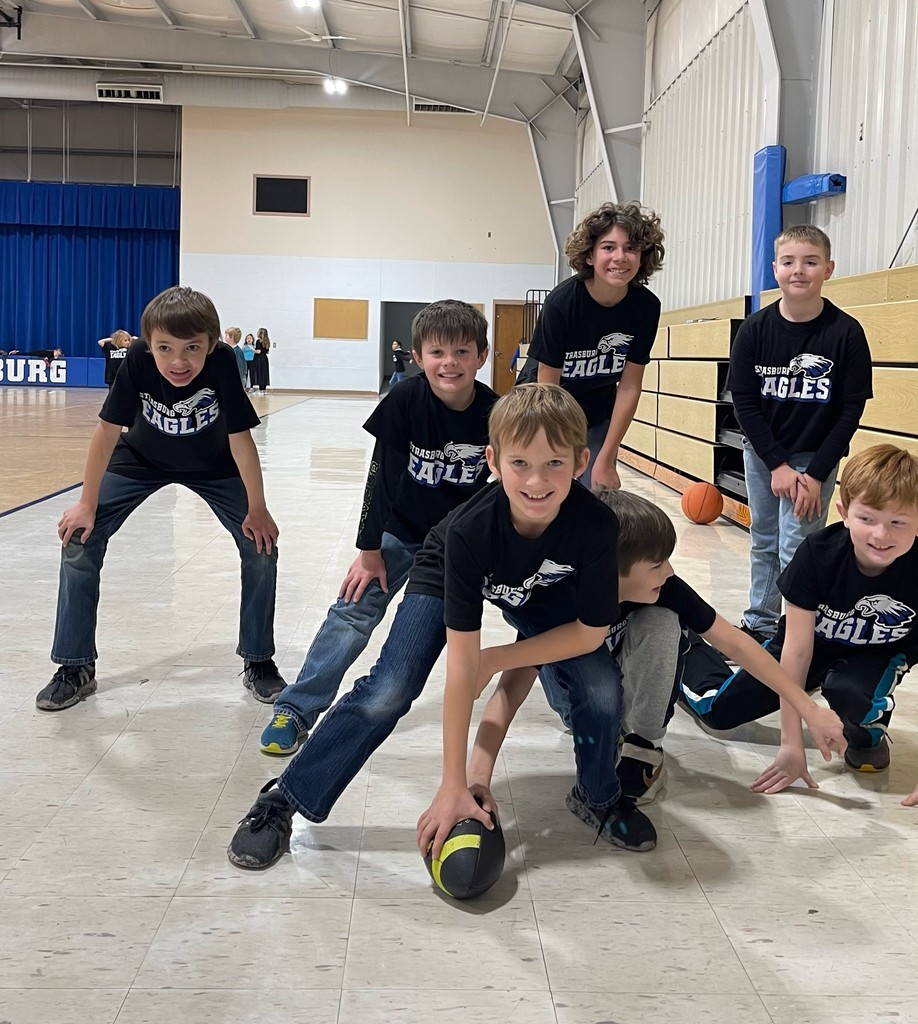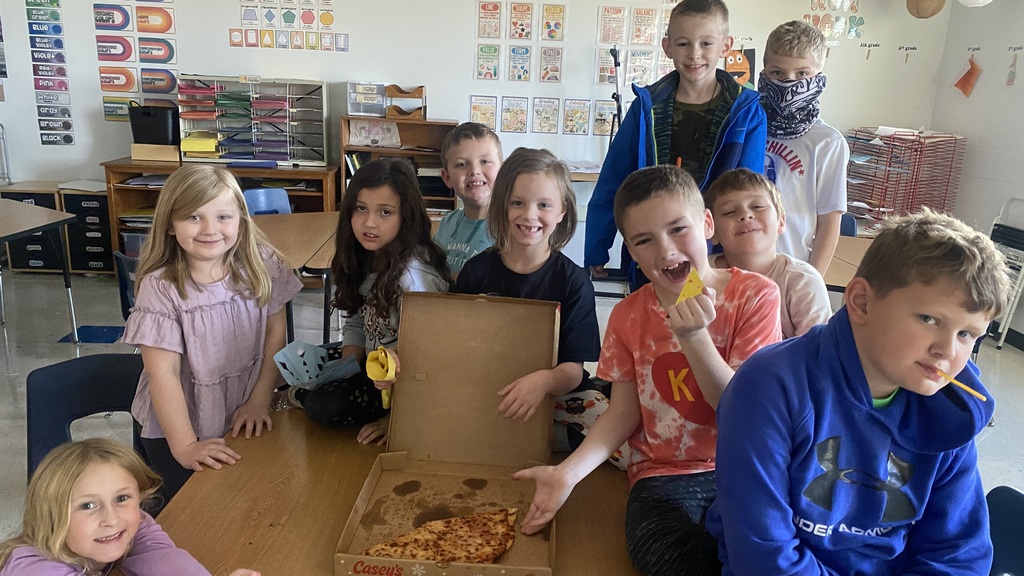 We had a great turnout for Donuts with Grown-Ups last Friday! We also had a blast providing holiday themed games for the students that morning! The PTO wishes each of you a very happy holiday season!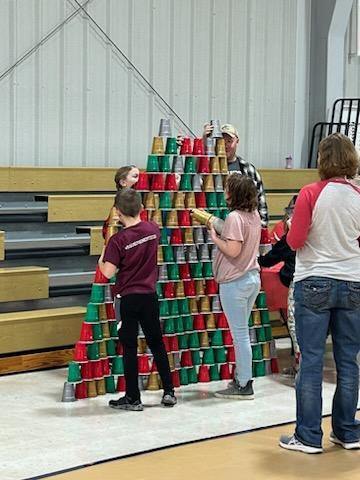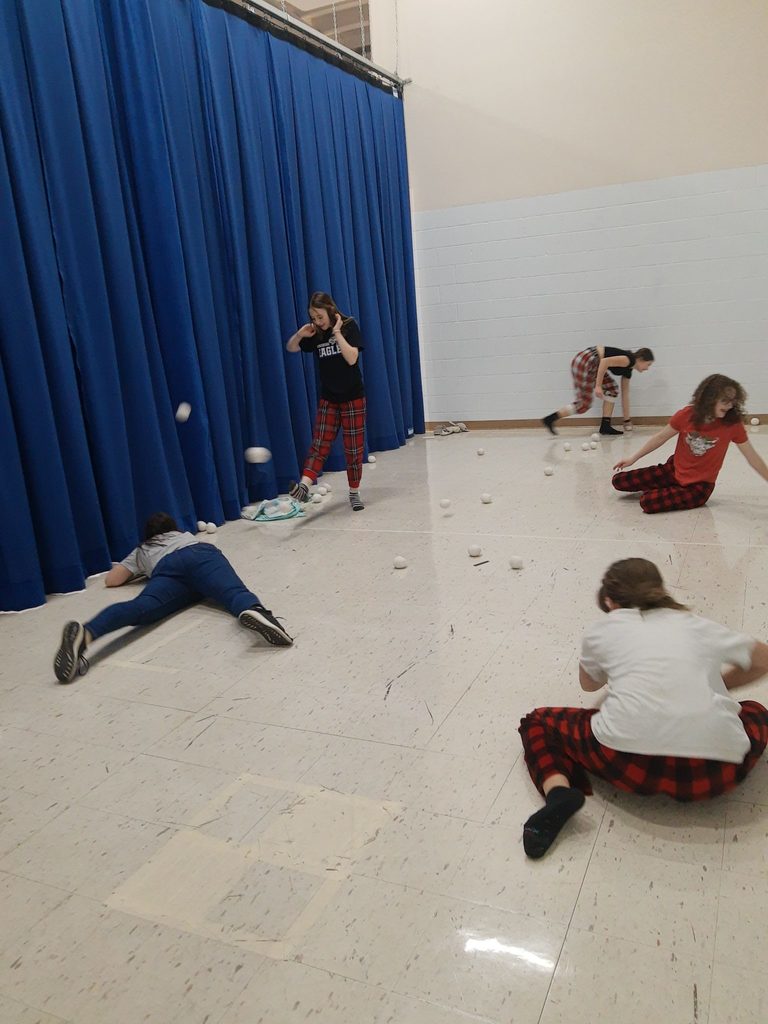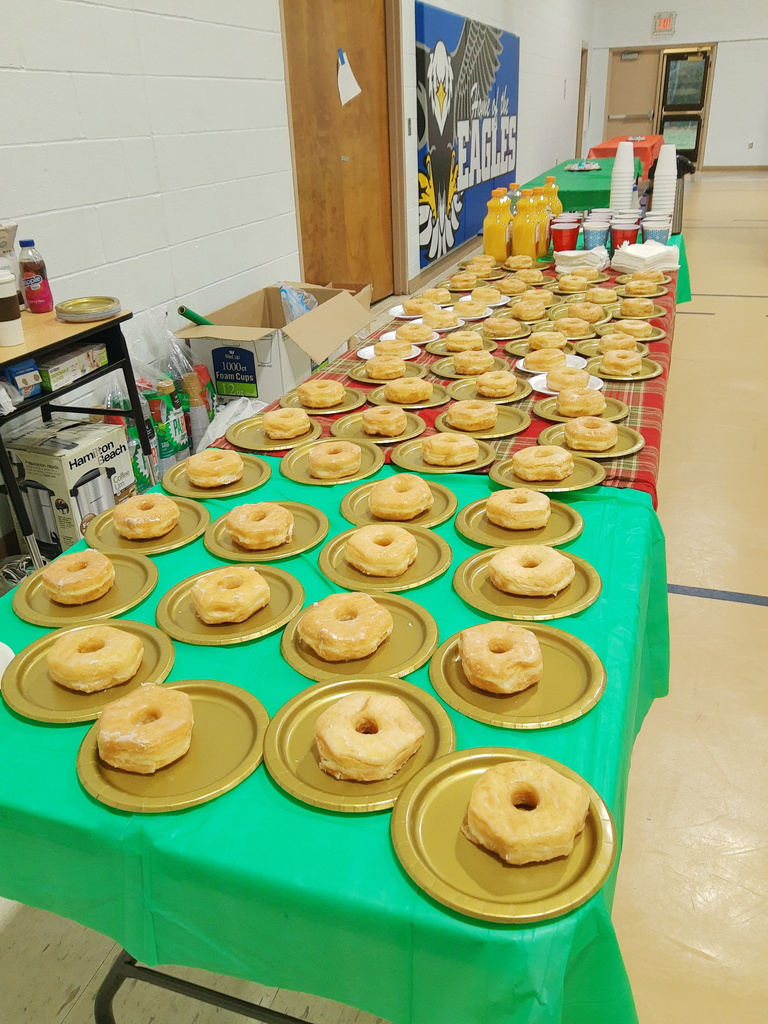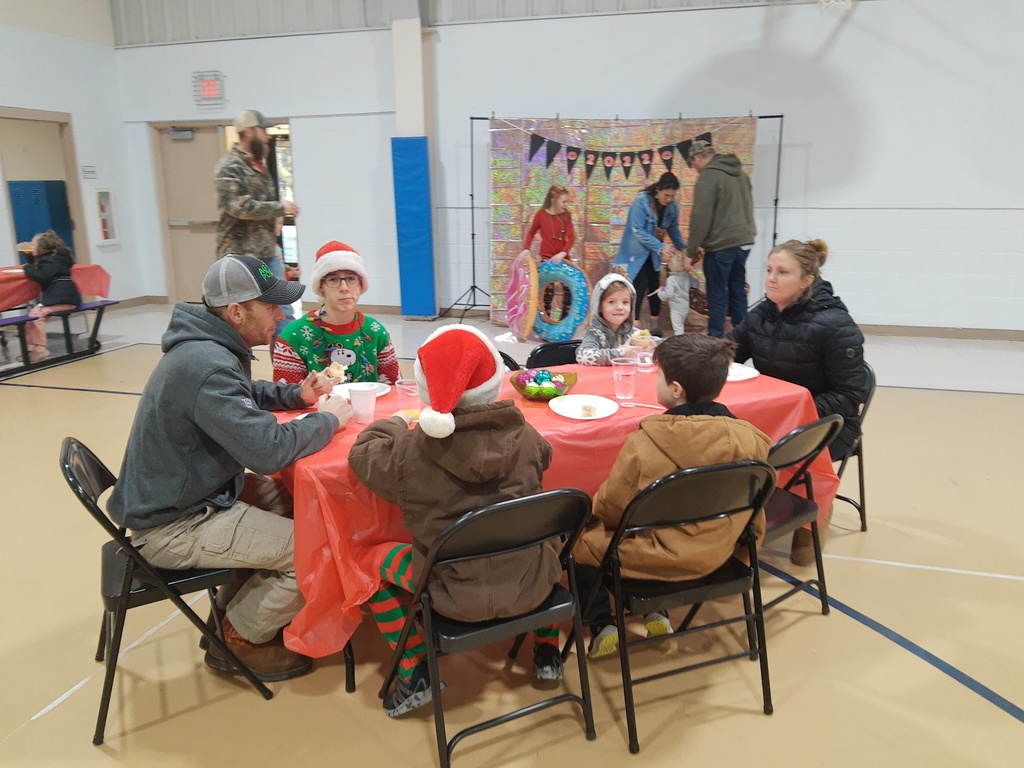 We've got spirit, yes, we do! Looking good in the new Eagles shirts! Thank you, Midwest Logowear!

Last week we showed our appreciation for our wonderful custodians! If you see Mr. Andy or Ms. Terry around please be sure to tell them thank you for all of their hard work!
Students' free shirts and spiritwear orders are coming home with your student today! Please be on the lookout! Thank you!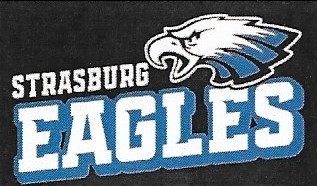 Festive Friday Spirit Day 🎄We can't wait to see everyone dressed in their favorite holiday attire.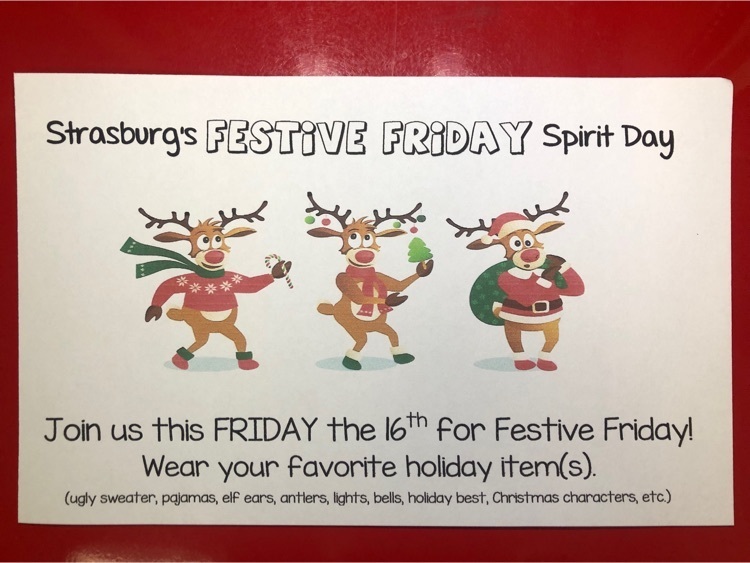 Save the Date! Father(ly)/Daugher Dance 2/4/23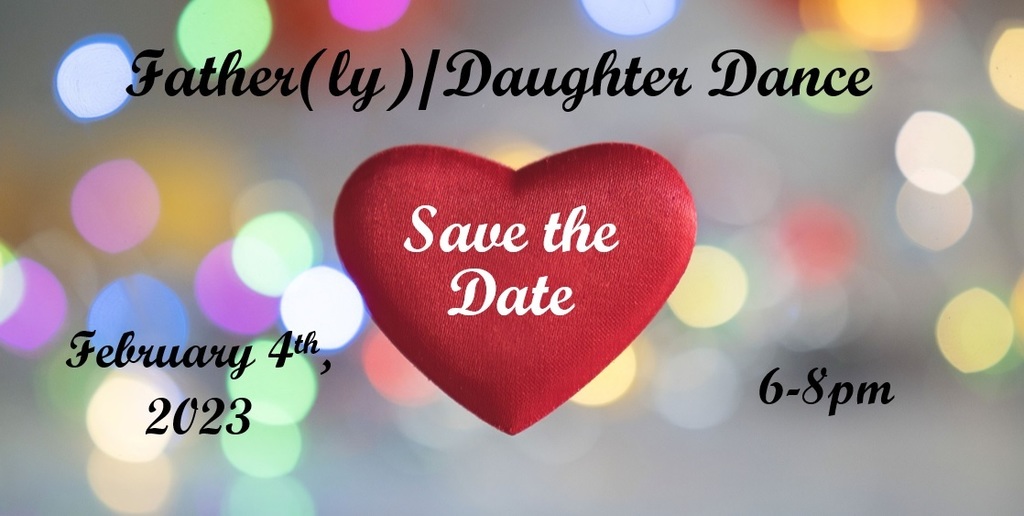 We hope everyone who ordered a GRIT shirt and/or hoodie is loving their purchase. We have 4 items left for sale. Pls contact Mrs. Chojnacki at
lchojnacki@strasburg.k12.mo.us
if you would like to purchase one of the items listed below. adult medium hoodie $20 adult medium tshirt $10 youth large tshirt $10 youth small tshirt $10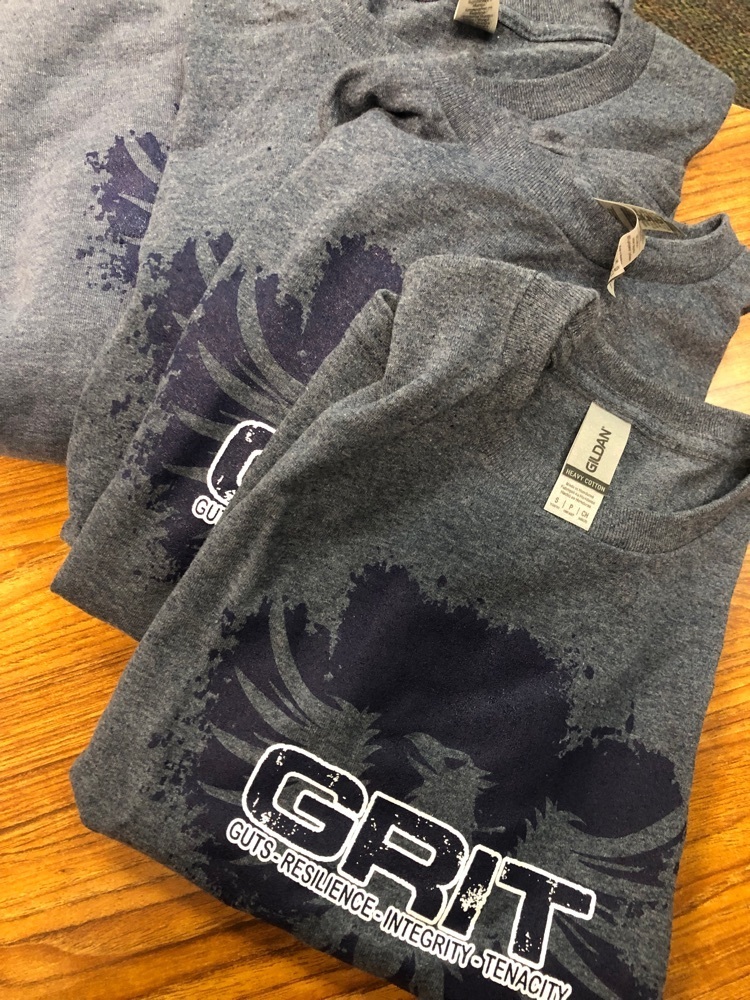 Don't forget to send in your extra coins! Coin Wars is going on until next week.