Rooms have been cleared and we are ready to bring construction on Tuesday!! A Huge Thank You to teachers and our ABBCO staff for putting in the extra time to get ready for this huge project!!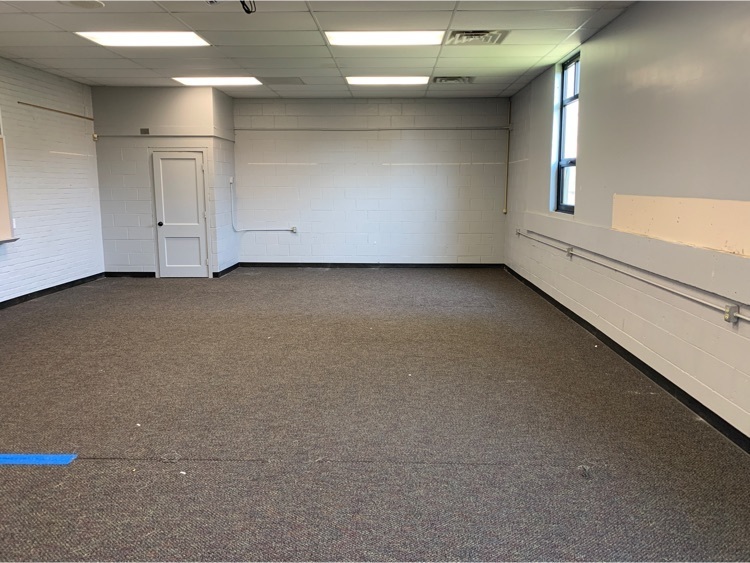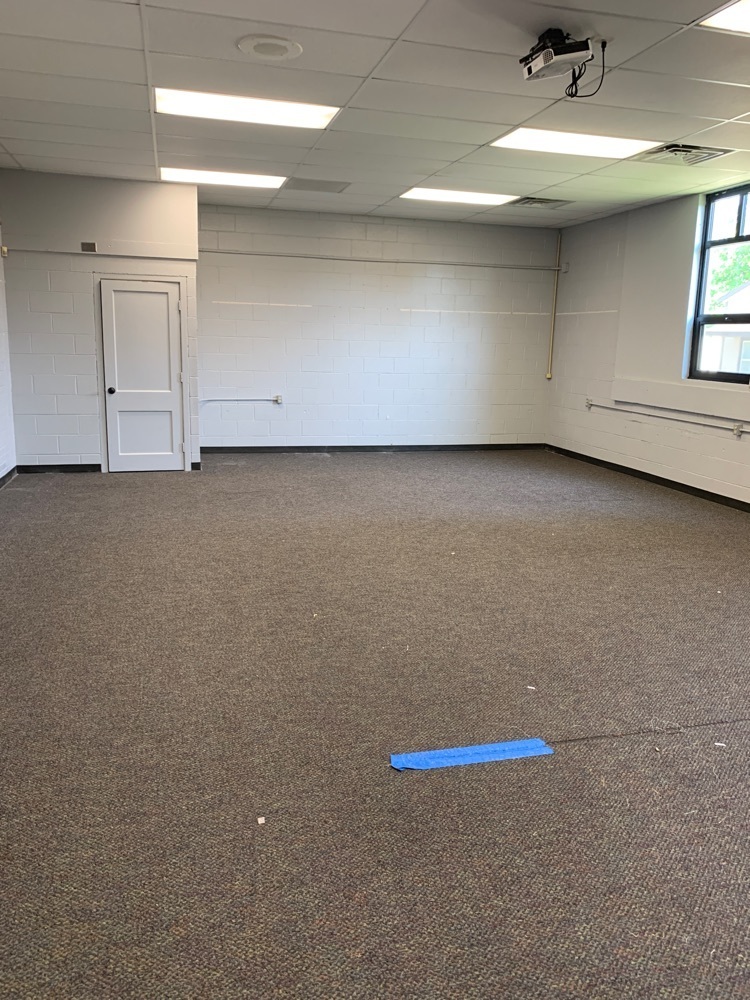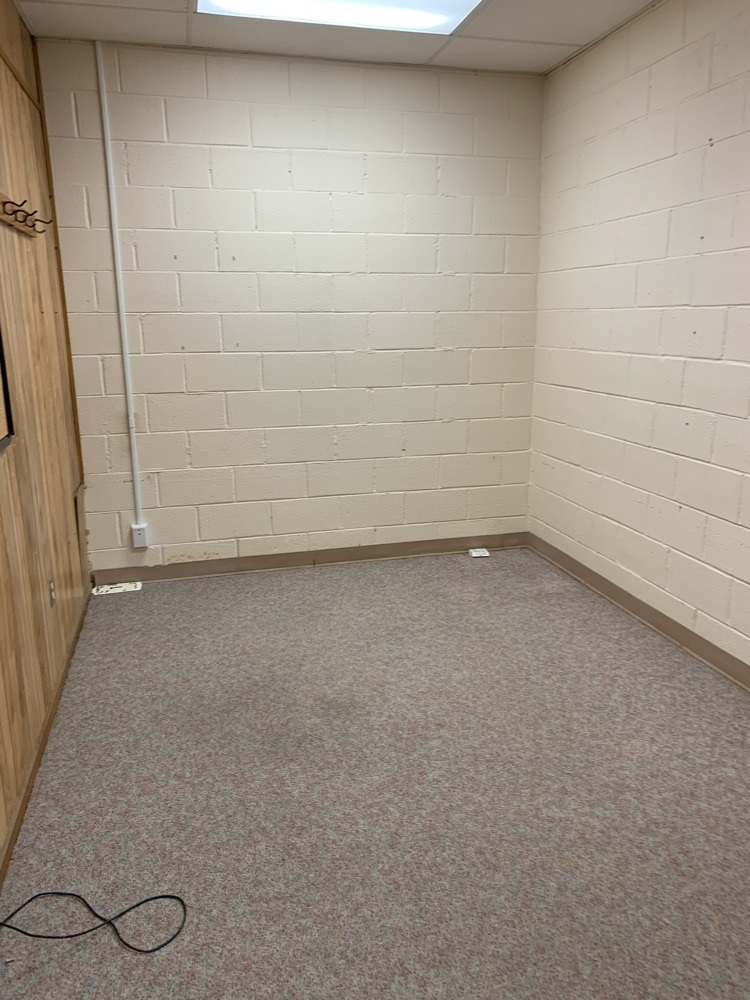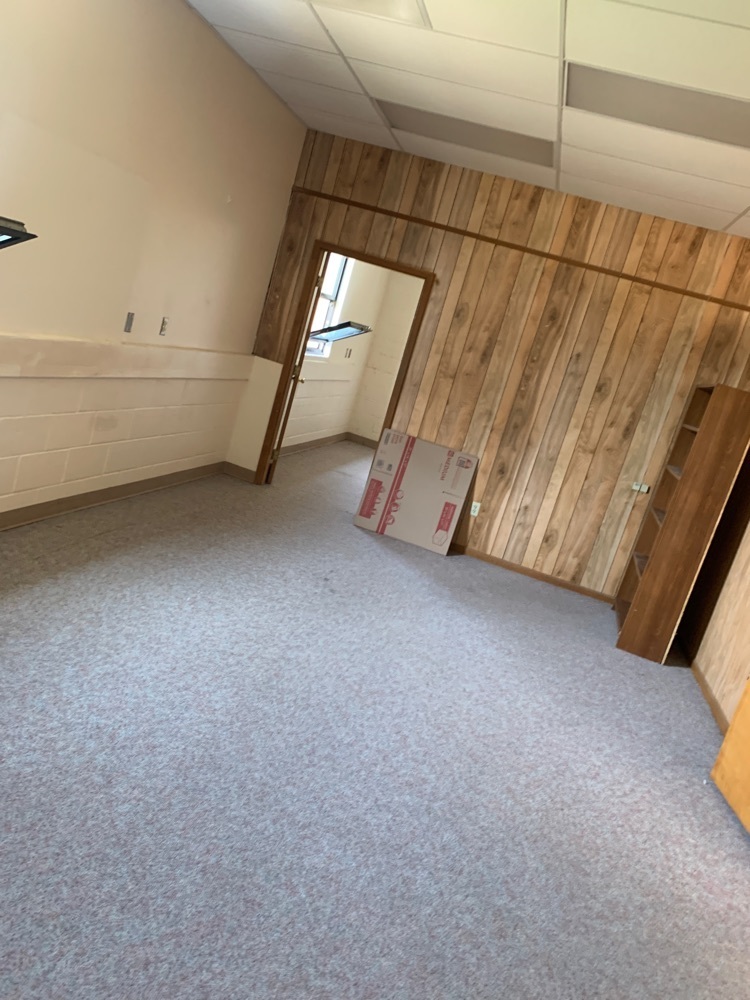 Awesome photos from field day!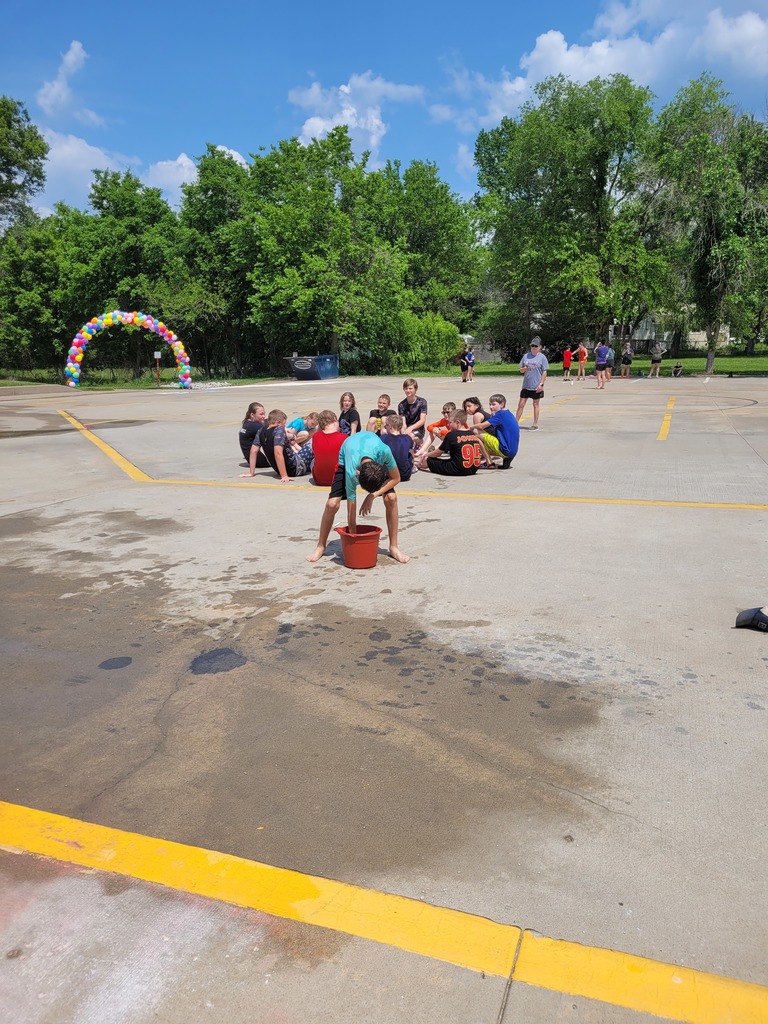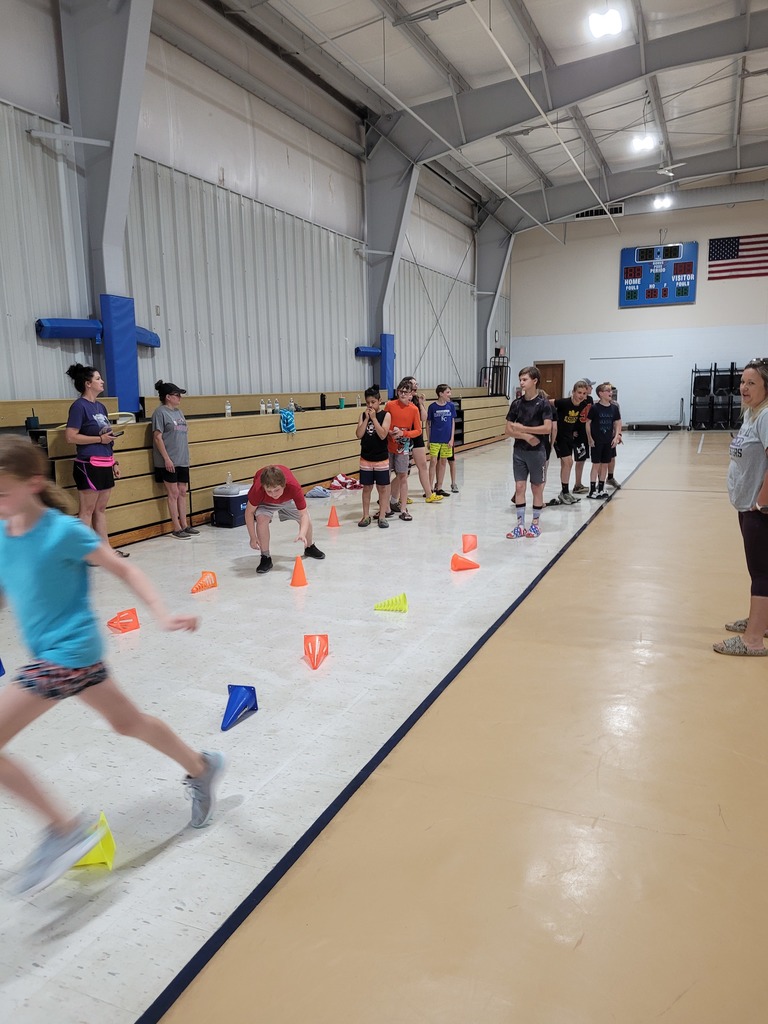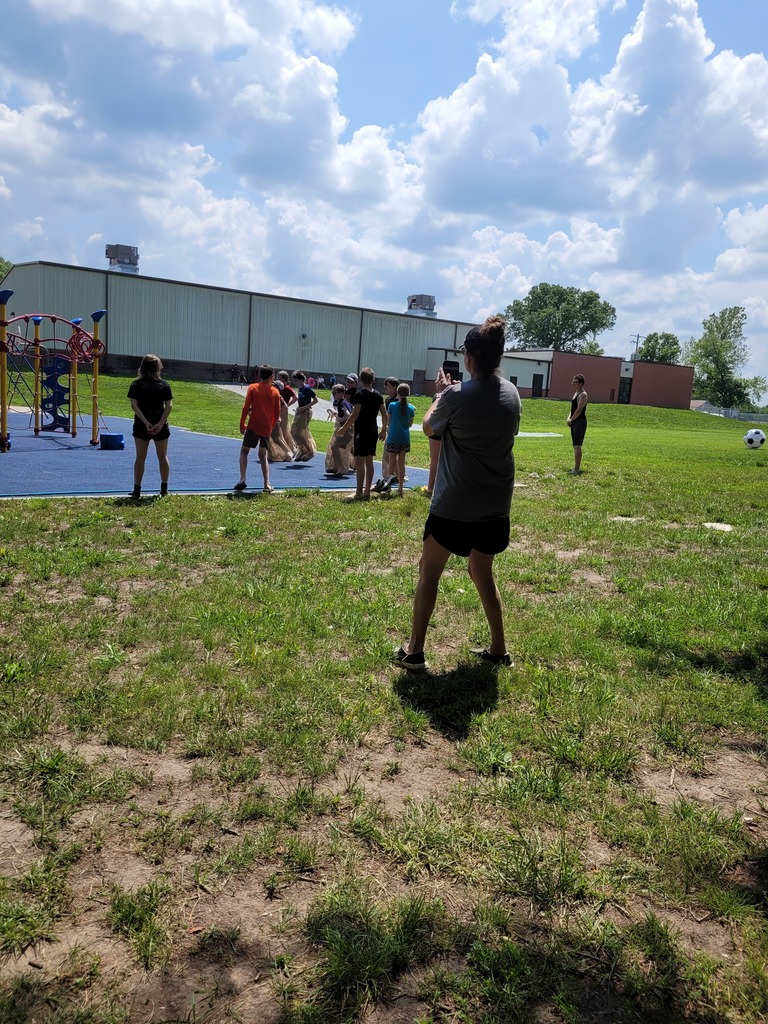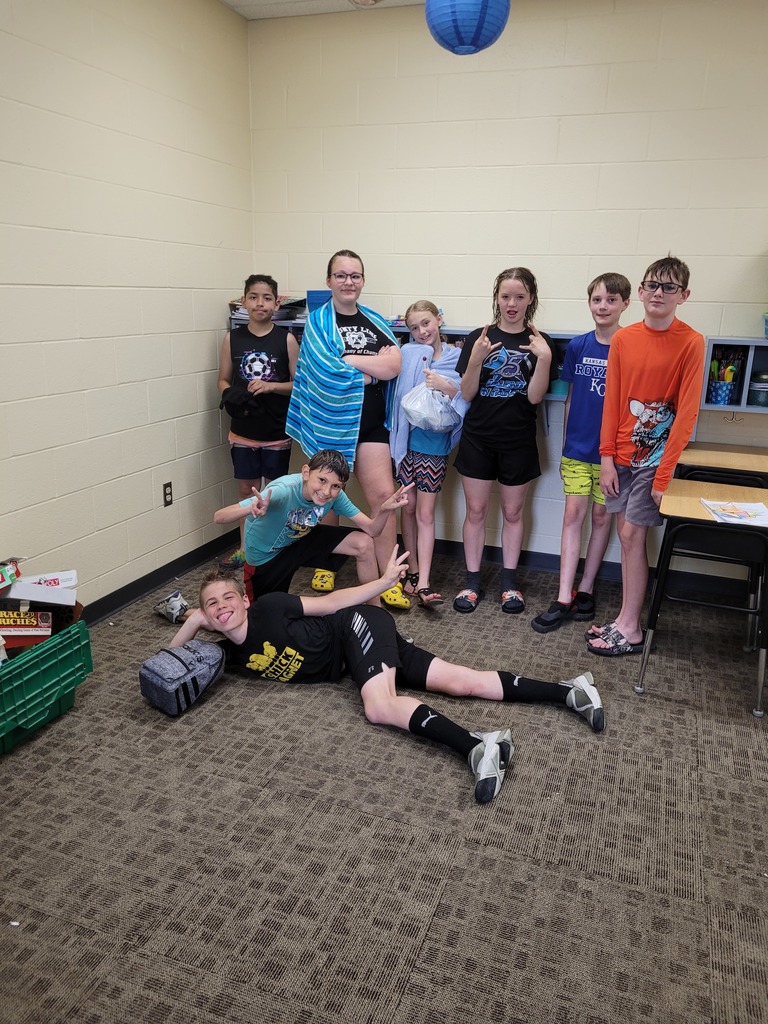 5th grade loved writing to our 1st grade pen pals this year!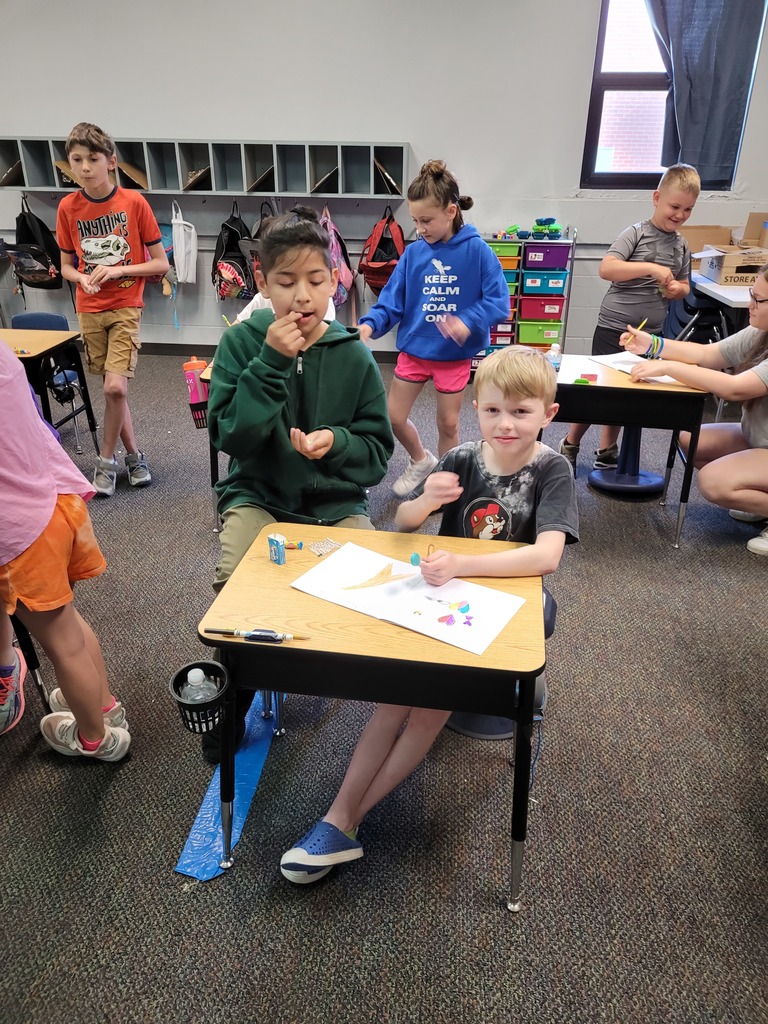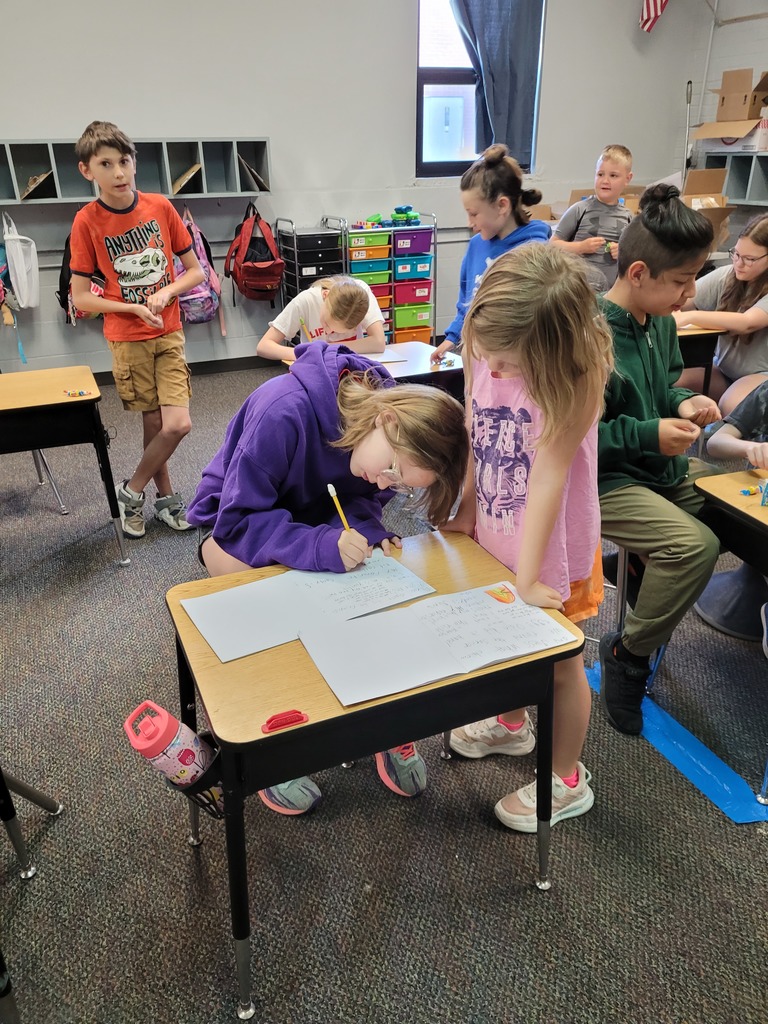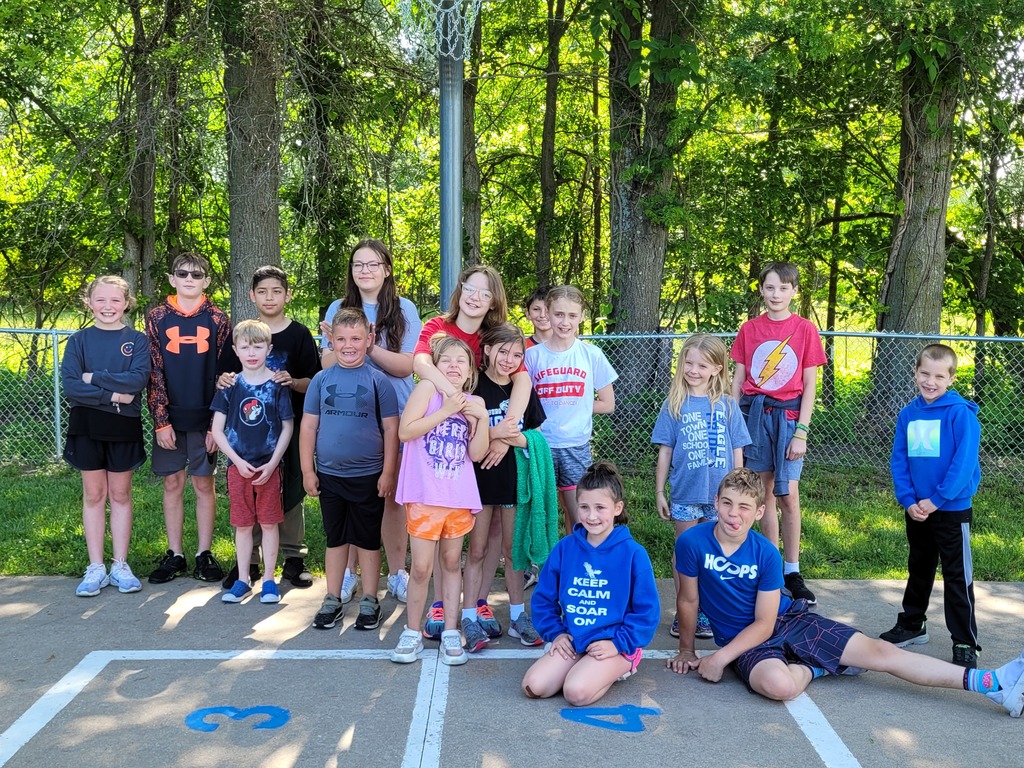 Our Get Air i-Ready field trip fun!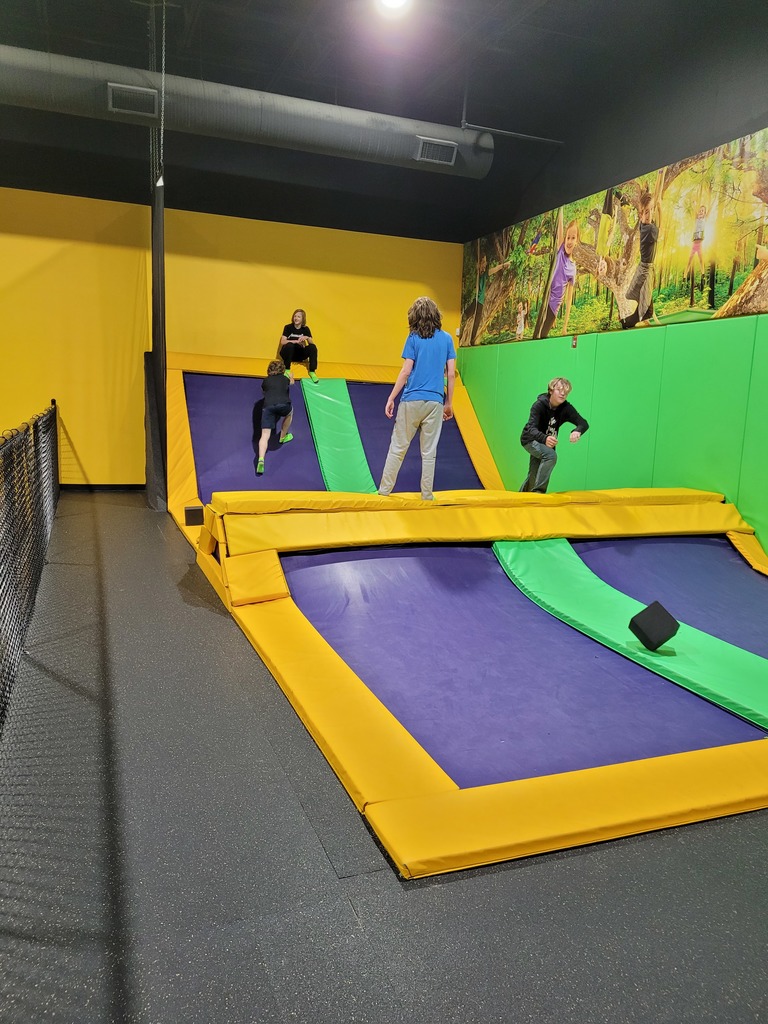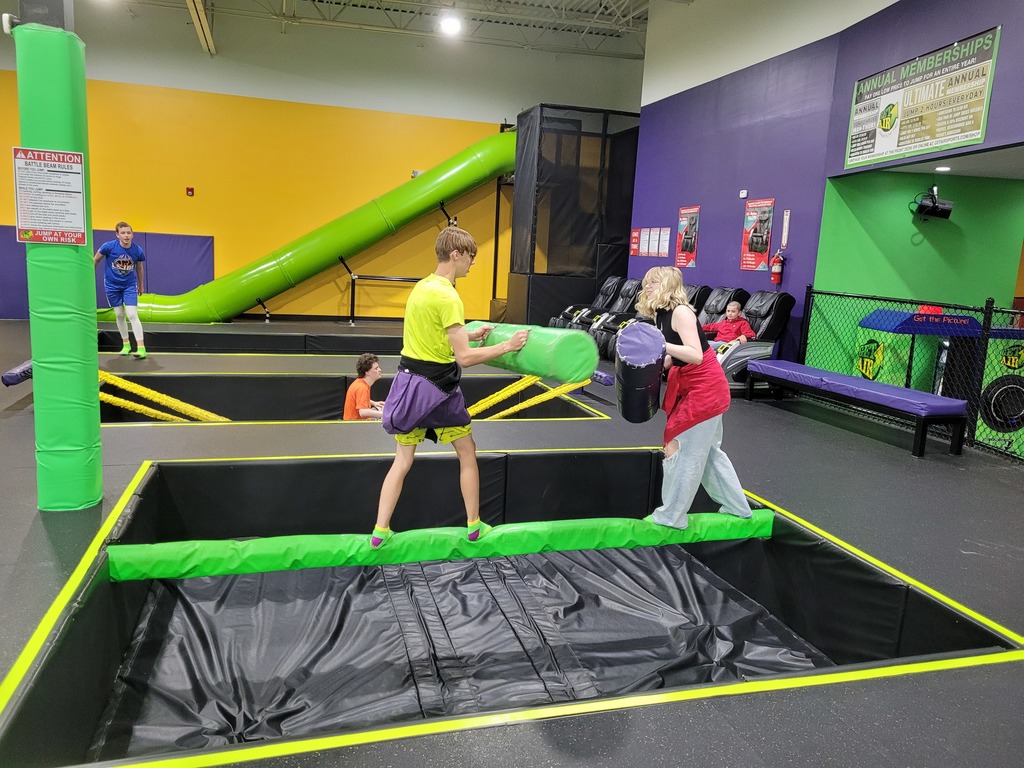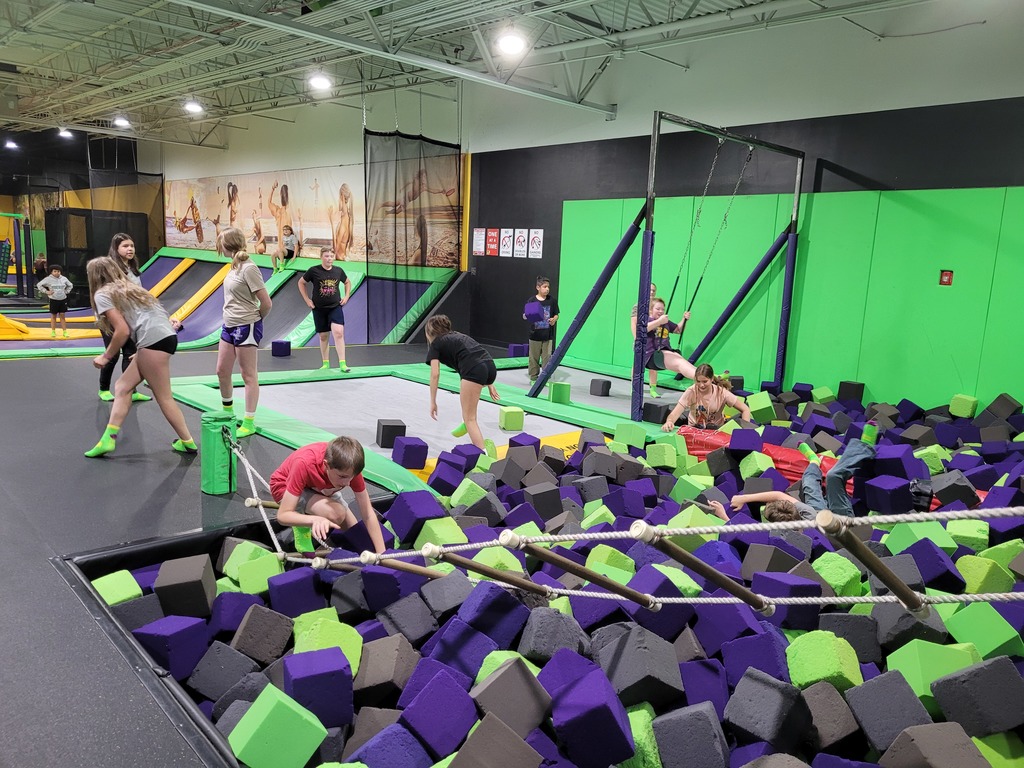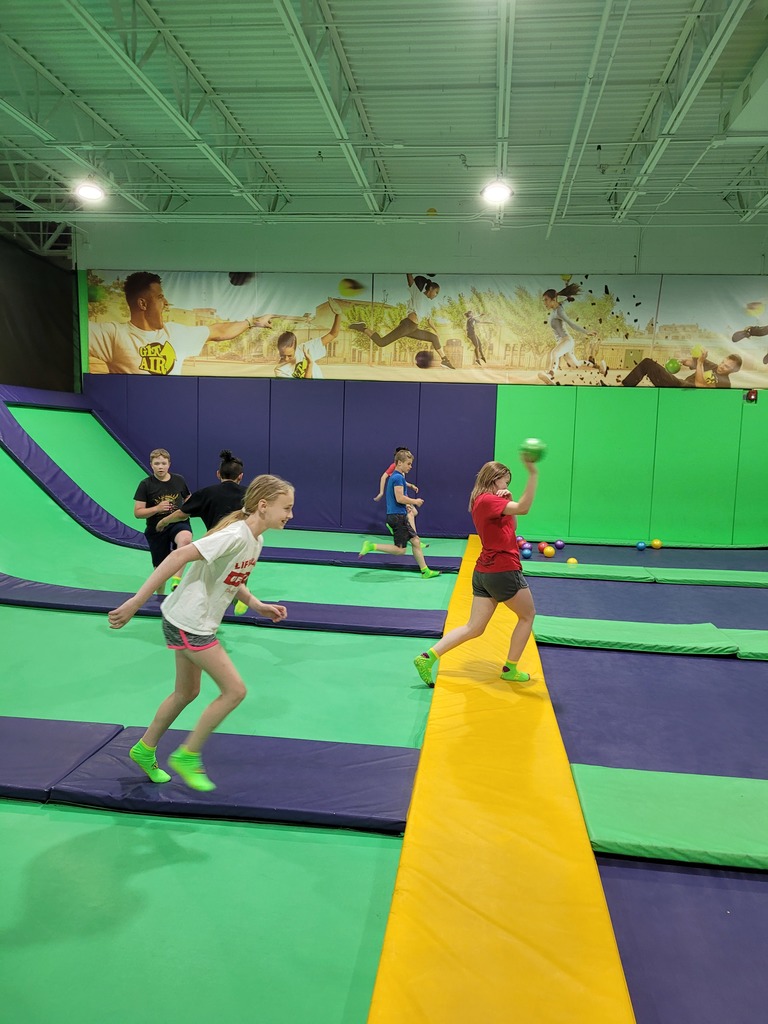 Science City Field Trip with 3rd, 4th, and 5th grade.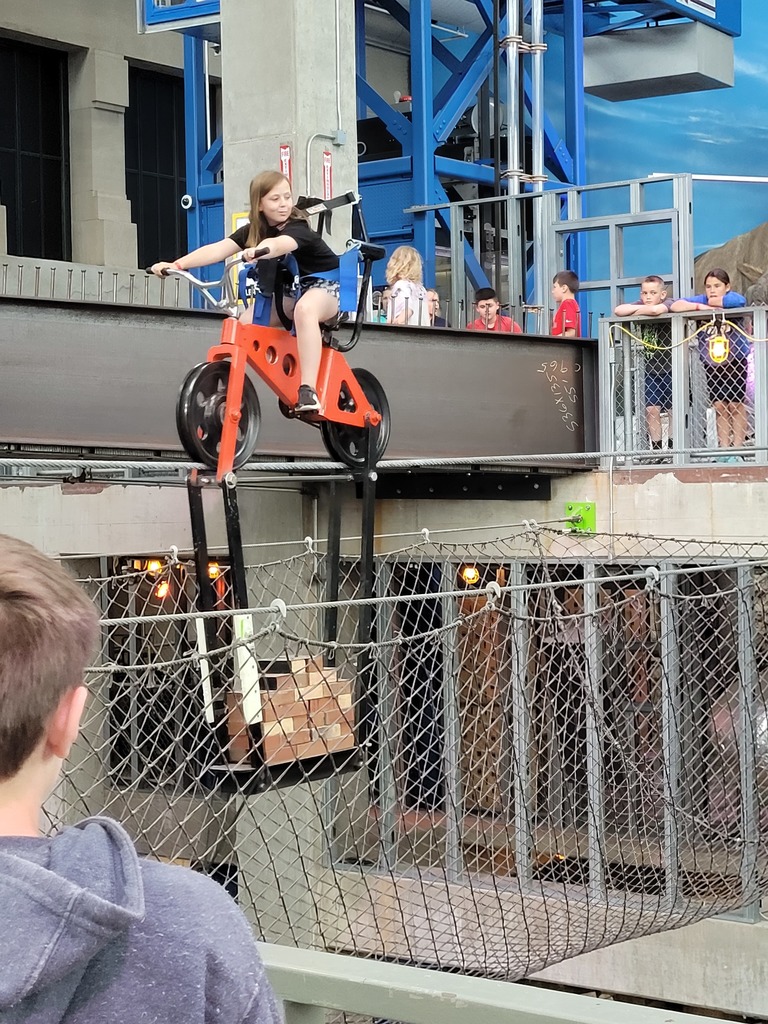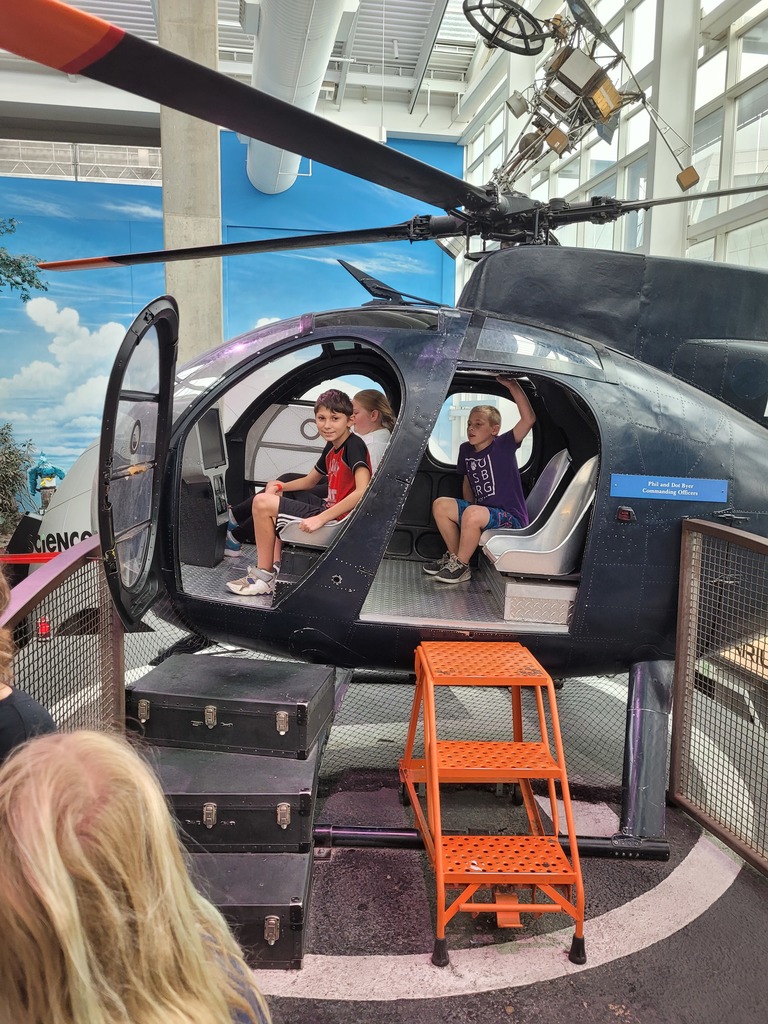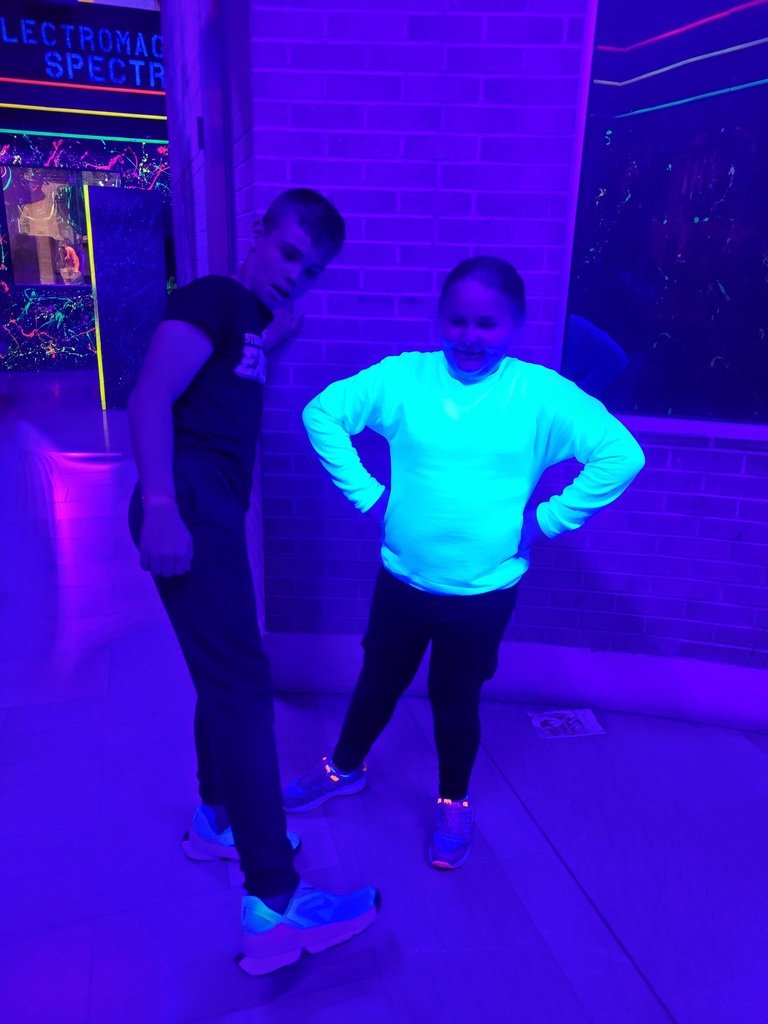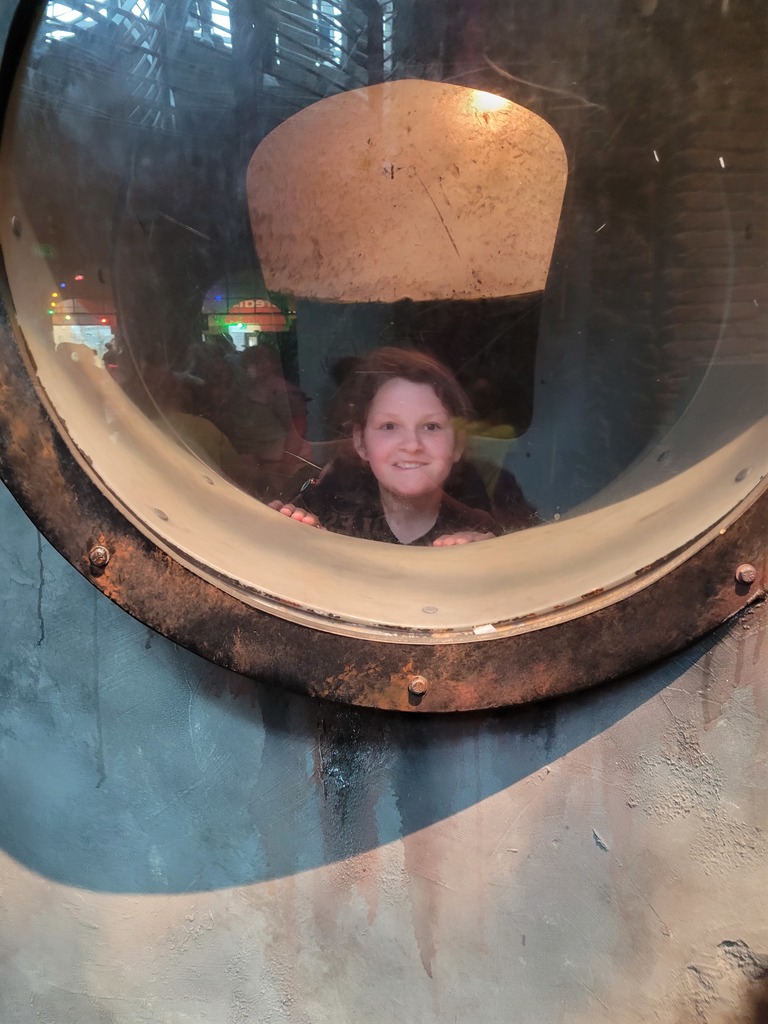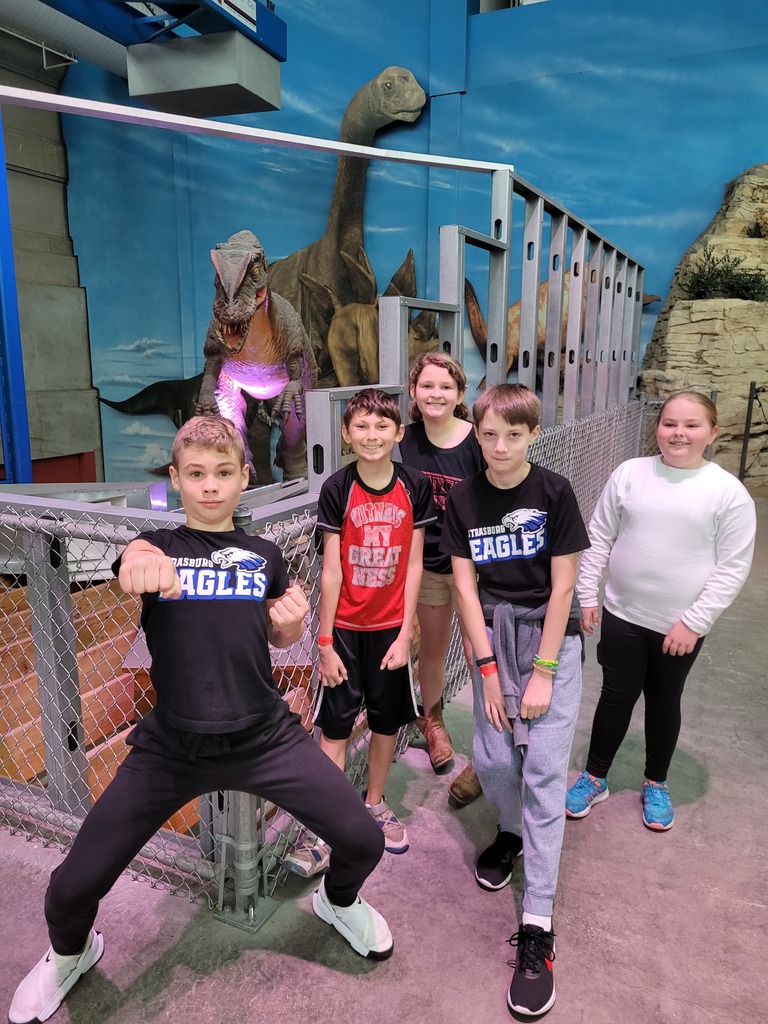 Some of my best photos from field day!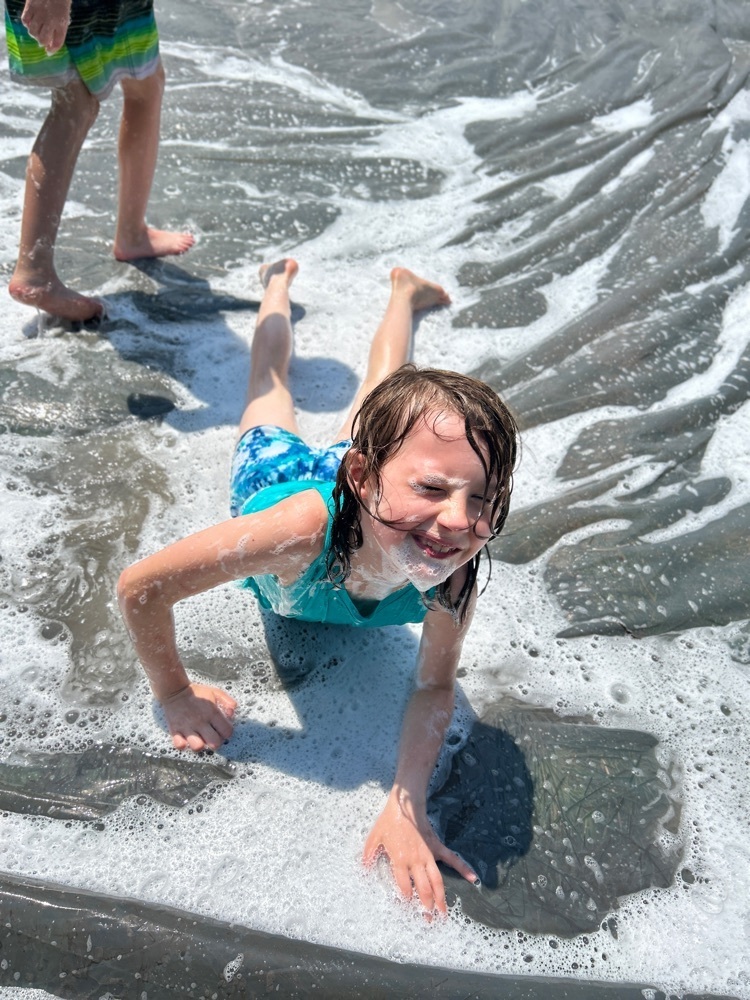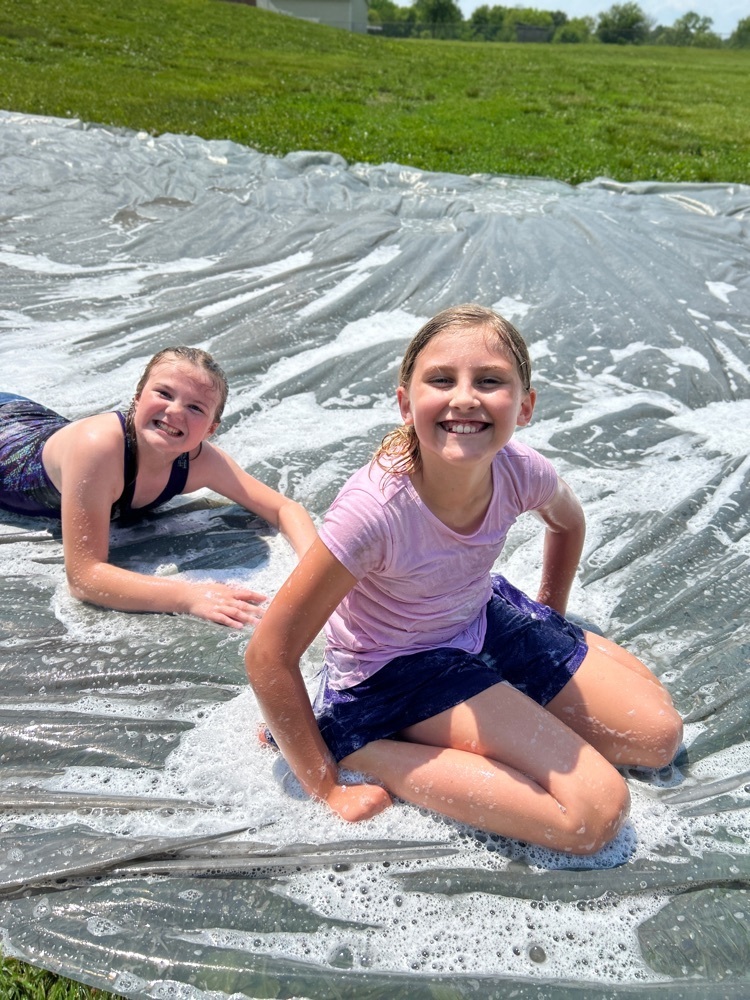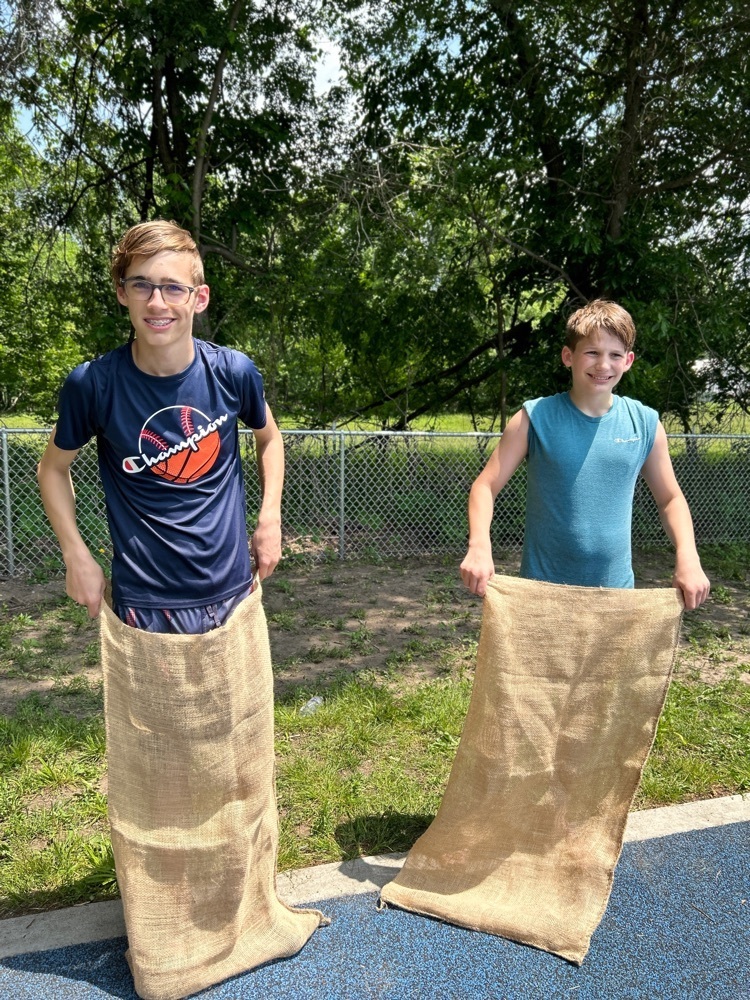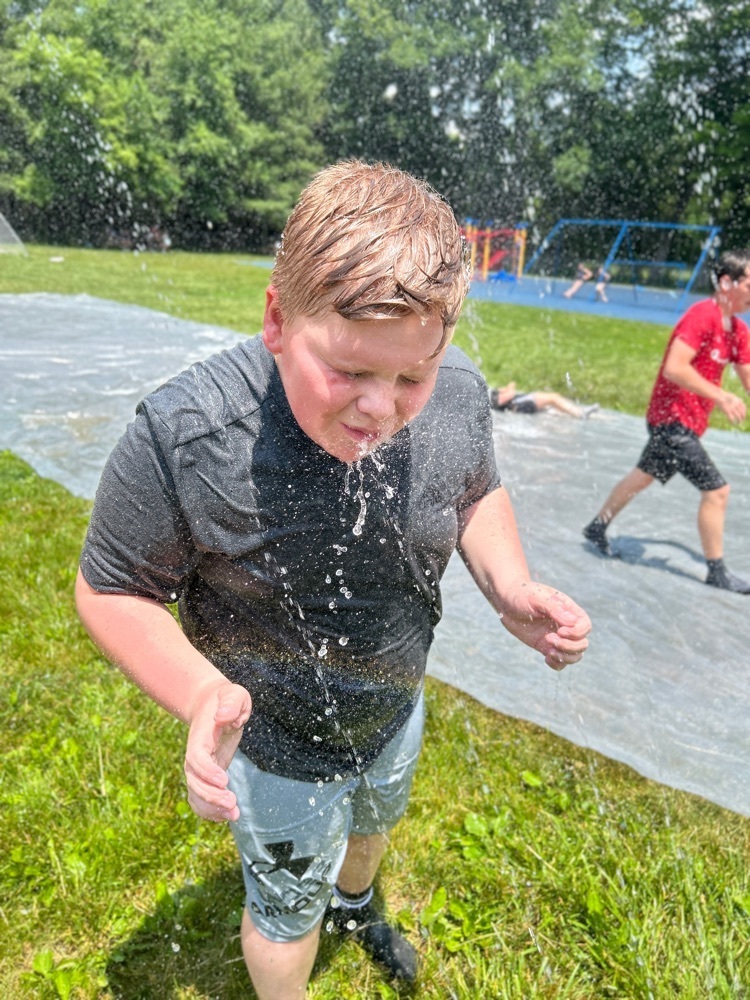 We currently have over 40 students with lunch balances totaling $1,045.00. We also have 11 students that have not turned in library books. Please take care of all fines and fees prior to the end of the day tomorrow. Thank you for your assistance!
Just a quick reminder that school is in session on Monday, May 22nd. The last day of school is Wednesday, May 24th. The last day is a full day of school with a normal dismissal time.
All district fees, lunch and library, need to be paid in full prior to the field trip on Tuesday, May 23, 2023. Thank you for your attention to this matter.
Youth Fishing Derby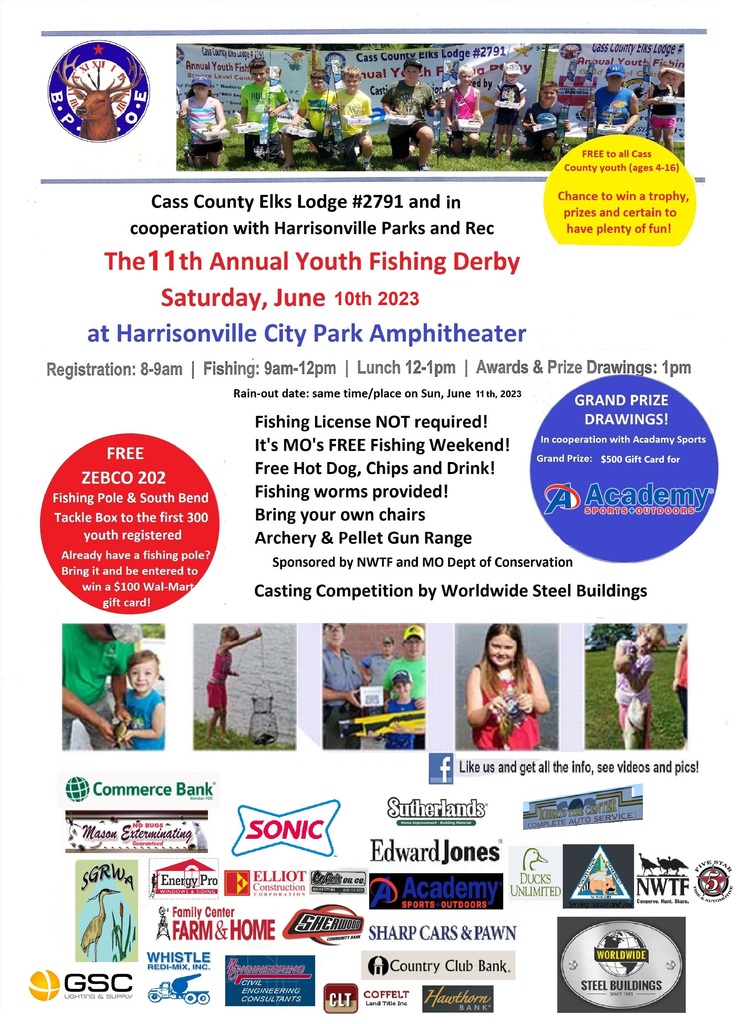 This evening, the PTO will be having a lottery ticket raffle at the music concert. Raffle tickets will be sold in $1, $5, $10, and $20 increments, cash only. You could win $100 worth of scratchers tickets! Proceeds benefit the PTO to help support all the fun things we do for the school! Must be present to win.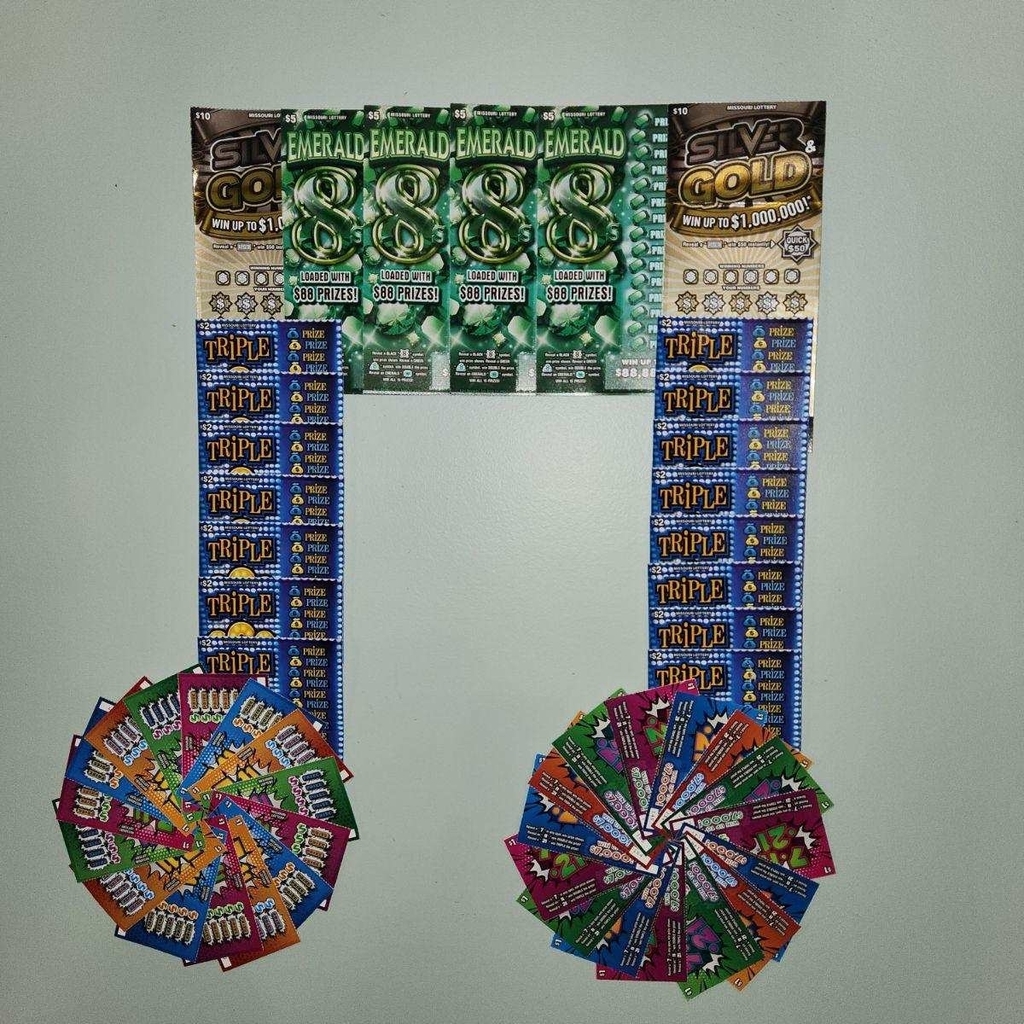 So sorry! I mistyped the date of the concert. It is Tuesday of next week, May 16th at 7 p.m.
REMINDER! Don't forget that our Spring Concert will be Tuesday of next week (5/26/23)! The kids have worked hard to have a very special evening for you! The concert is at 7 p.m. Band students need to arrive by 6:30. All other students need to be here by 6:45.
All students K-8 learned about the history and workings of a pedal harp. Those students who wished to even got to play it!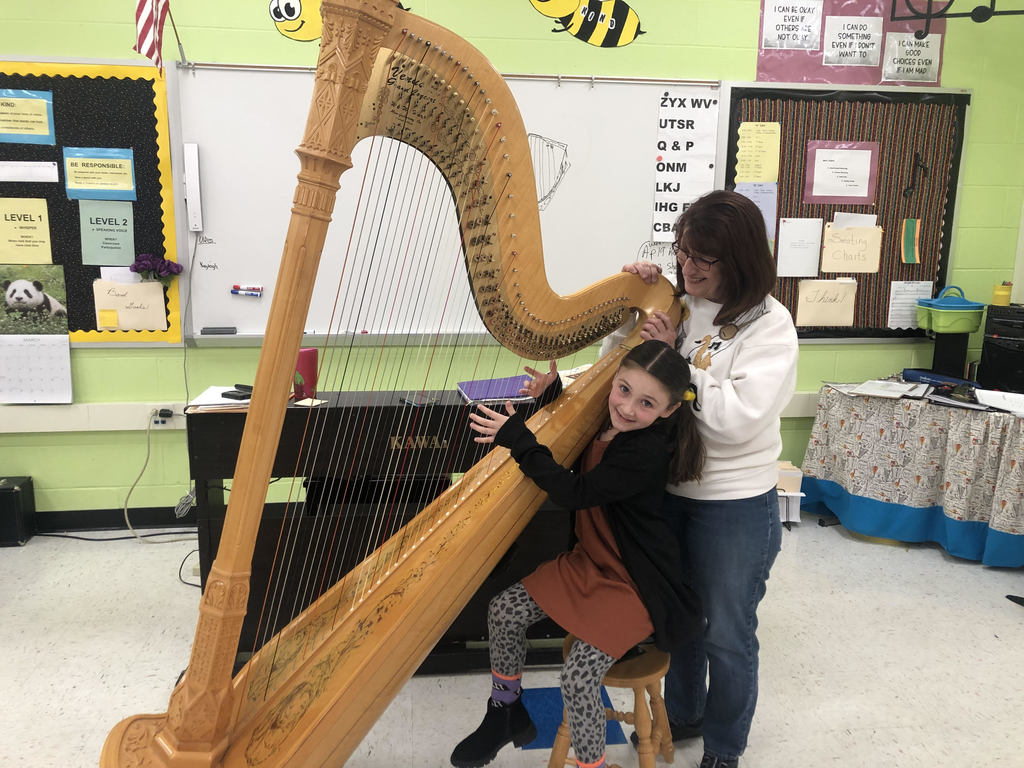 The Book Fair is HERE! 💖📚🌈 💛You can begin shopping online this Friday 5/12. 💚Students will be able to SHOP the Book Fair during their library time Tuesday 5/16-Friday 5/19. Send them to school with some spending money! 💙Students and their adults can stop by the library for the Book Fair after the Spring Concert Tuesday 5/16. Remember that part of the proceeds from the Book Fair go towards purchasing NEW BOOKS for our school library!!!

Strasburg students are invited to participate in Lone Jack's summer basketball camp. See attached flyer for details.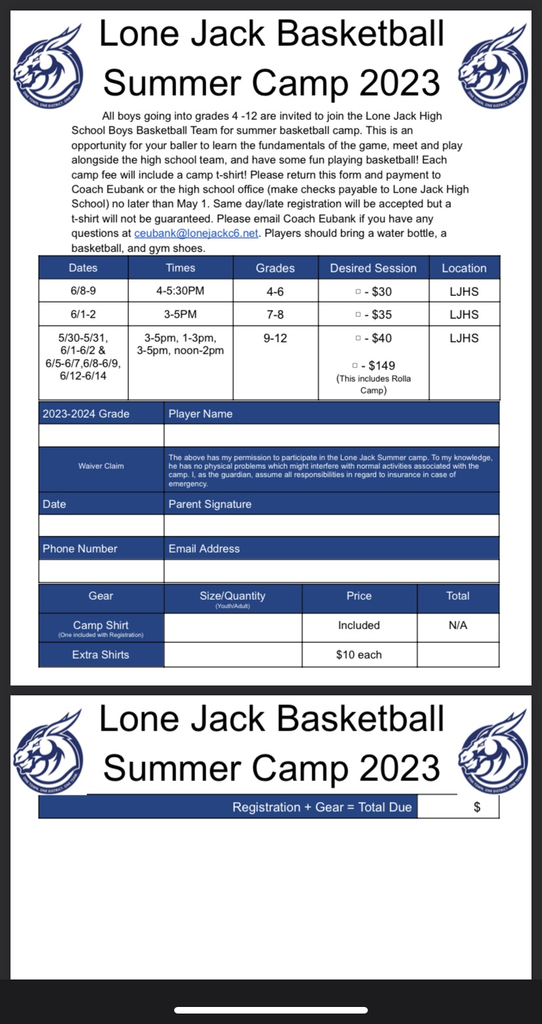 Solar panels are currently being removed in preparation for the new gym roof installation!