Trash bag pick up is TODAY from 4-6:30pm. Please pick up from the east cafeteria door. Thank you!
Thank you so much for all your support for our trash bag sales! Congratulations to our top trash bag sales people: Maxwell DeGan (Kindergarten) - 138 rolls Cooper Tye (7th) - 120 rolls Gunner and Tanner Cox (6th and 3rd) - 117 rolls The top two classes that had the highest percentage of trash bag sales and have won an ice cream party is Kindergarten and 3rd grade! Please remember trash bags will need to be picked up Wednesday, September 28 from 4-6:30pm. They should be picked up from the east cafeteria door.
School is in session on Monday (9/26).
Homecoming Spirit Week 9/26-9/29.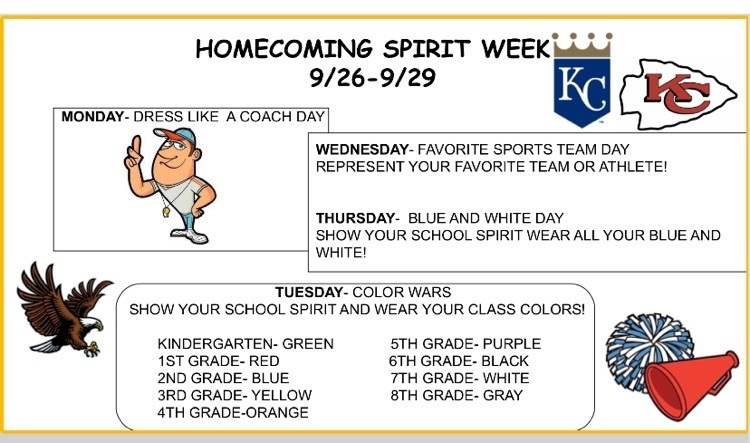 Trash bag order forms and money are due tomorrow! Thank you for your support!
It's going to be a great weekend for selling trash bags! What will you do with your new bags? Orders are due Tuesday, 9/20. Money will need to be submitted with your order. Thank you!
Ecco Ride is looking to fill an open position. The position is the Lone Jack High School route. The starting pay is 17.00 an hour! The schedule is Mondays am and pm guaranteed 5 hours, Am only Tuesday-Fridays with a guarantee of 2.5 hours . We provide paid CDL training. Call Lori at 816-925-0448 or apply at
www.eccoride.com
.
The Strasburg Music Department is doing a fundraiser to purchase a classroom set of ukuleles. The students are selling Ozark Delight gourmet lollipops for $1.00 each. Students will be allowed to purchase lollipops for themselves. Additionally, Middle School students can check out a bag of 10 at a time to sell in the neighborhood or to friends other than at school. If you would be willing to sell a bag of these delicious lollipops, please let Mrs. Block know and she will check out a bag for you.
We would like to thank all of the grandparents and special guest that came to visit us today! We would also like to send out a huge shout out to Mrs. Block and Mrs. Pickering for organizing the event! It was a great day to be an Eagle!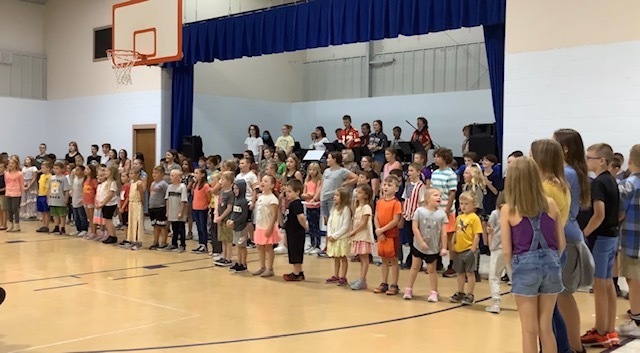 You can pay for school photos online. If you are interested, the directions can be found in the attached photo!
Don't forget that school pictures are tomorrow!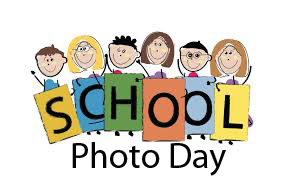 Trash bag sale order forms are coming home today! Thank you for your support!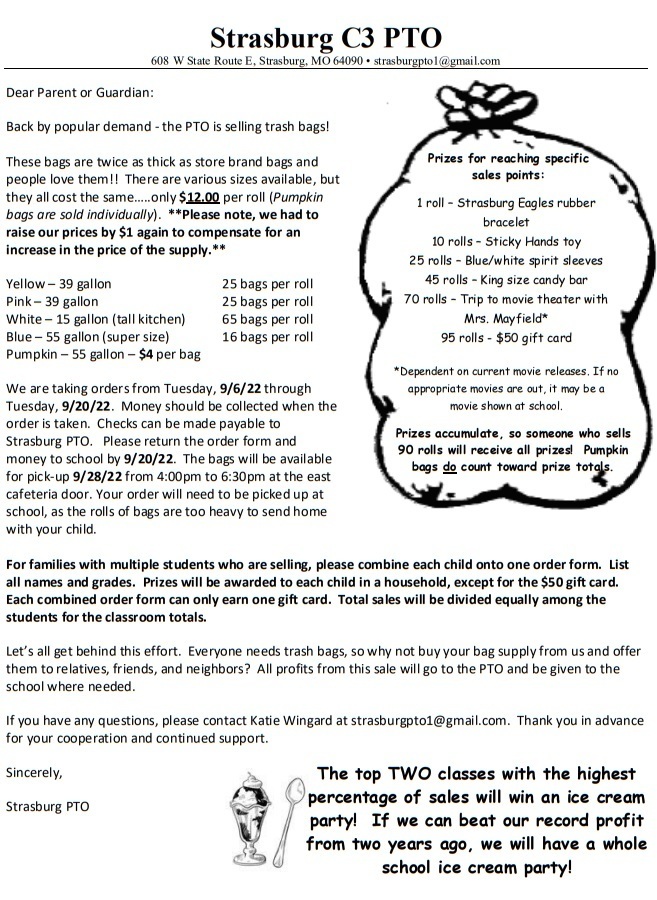 Strasburg C-3 COVID Guidance.
CASS COUNTY SHERRIF'S RODEO: Proceeds from this event go to students in Cass County and their communities.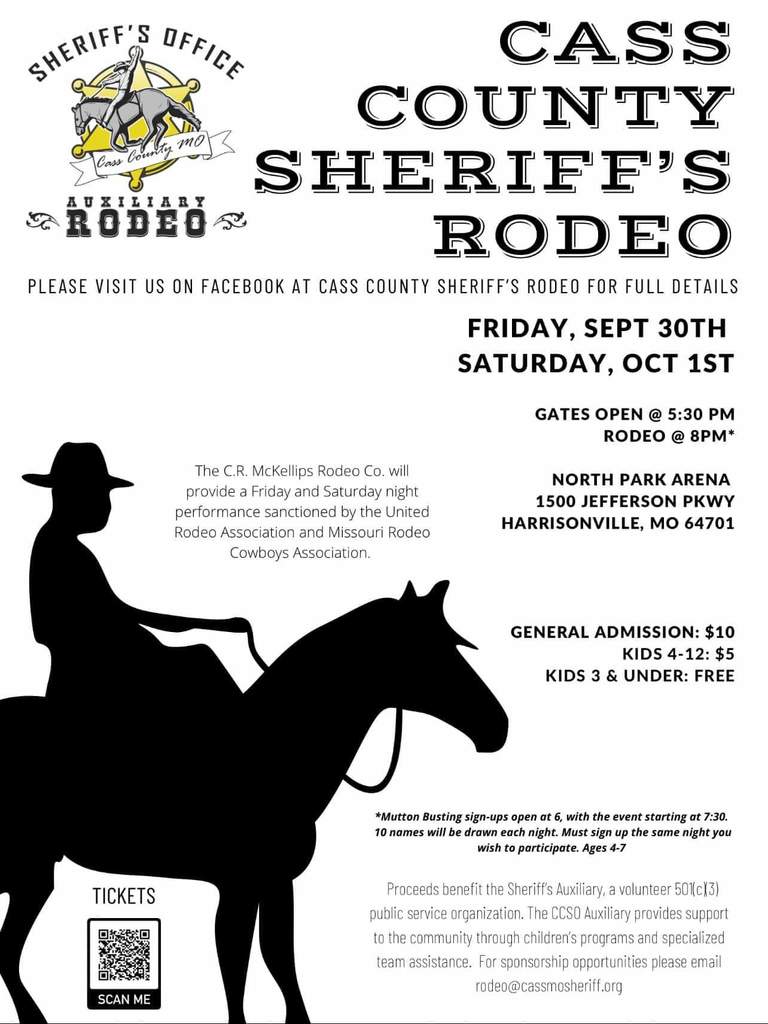 It's Back! We are excited to be holding the Strasburg PTO Chili Supper & Silent Auction (and Bingo) again this year! Save the date! We are also looking for donations for our auction. Please contact us at
strasburgpto1@gmail.com
if you have something you would like to donate! We will be sending out information on other ways you can support this event at a later date. Thank you!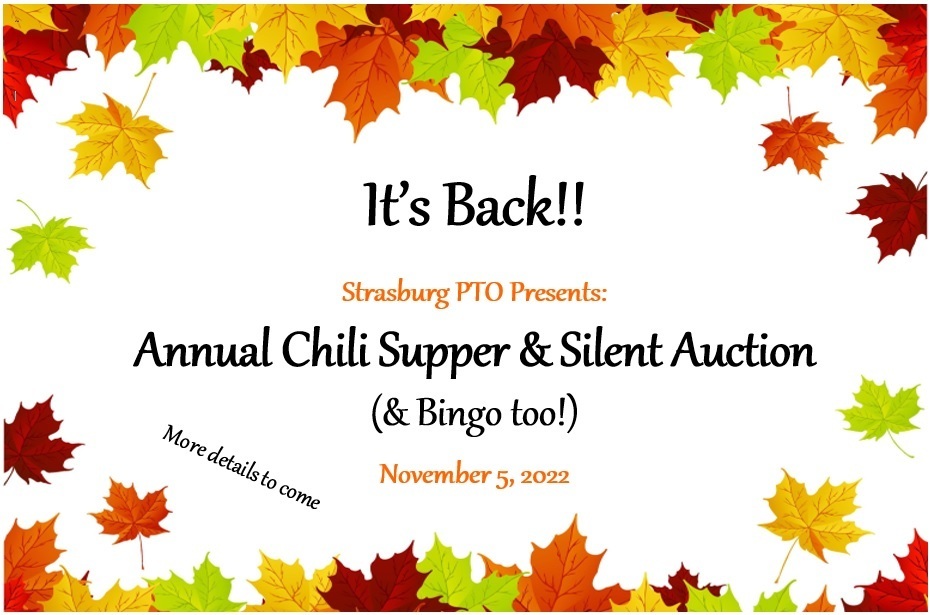 Today after school law enforcement advised the District to close campus out of an abundance of caution. This happened after school hours and it was precautionary in nature. There was no credible threat and all students and staff departed safely.
Shiver's Ice House served snow cones to students and staff on the first day of school!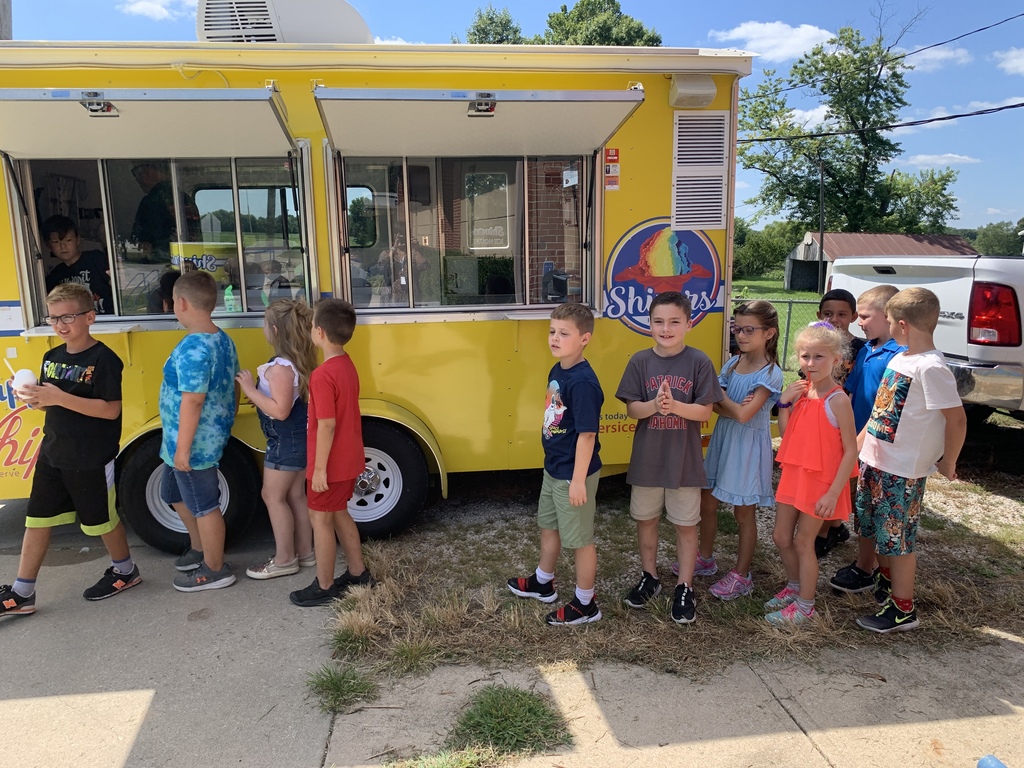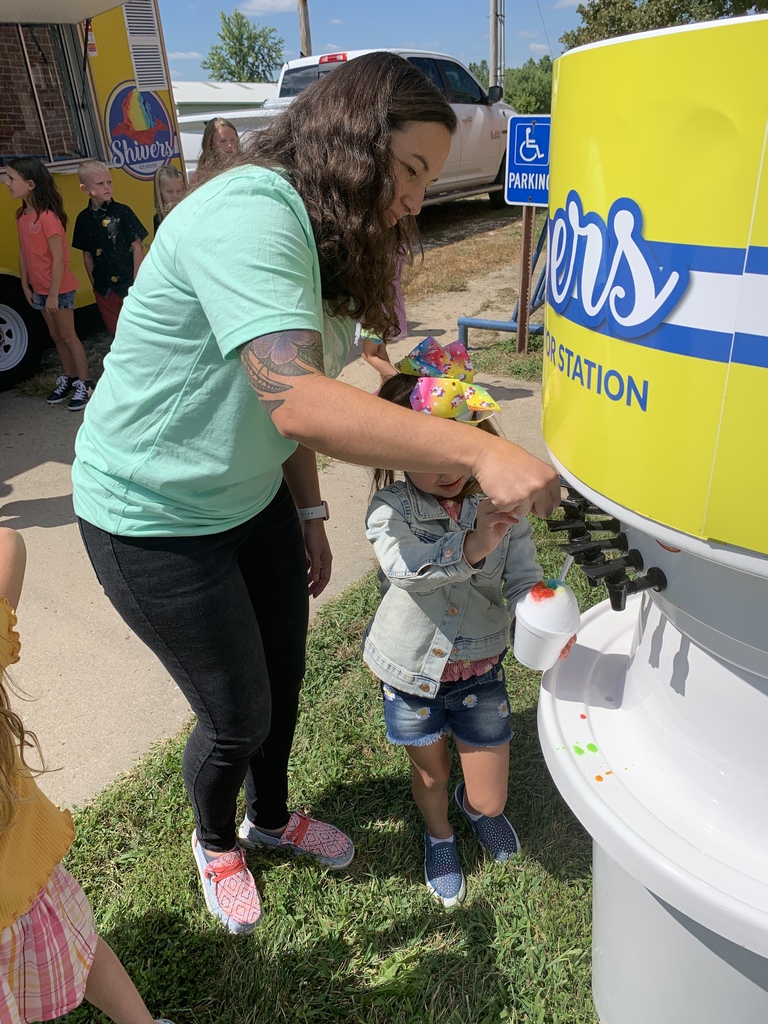 Please reach out to ECCO ride at 816-925-0448 if you have transportation questions. In regards to pick up/drop off times for tomorrow, please call them prior to 3:00 today. Thank you.
Thank you to everyone who stopped by the PTO table tonight! We are excited to get the year started! Congratulations to Katherine Alexander who won both our raffles!