K-2 Popsicles on the playground event was a success! A huge shoutout to Mrs. McCommon, Mrs. Chojnacki, and Mrs. Pickering for organizing this wonderful event!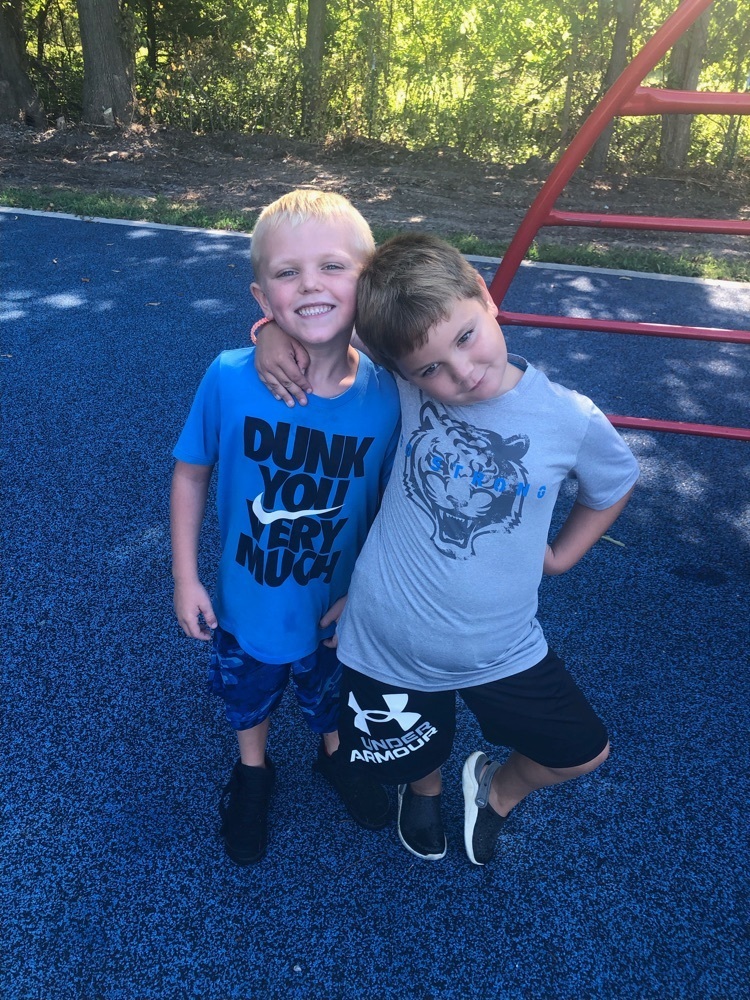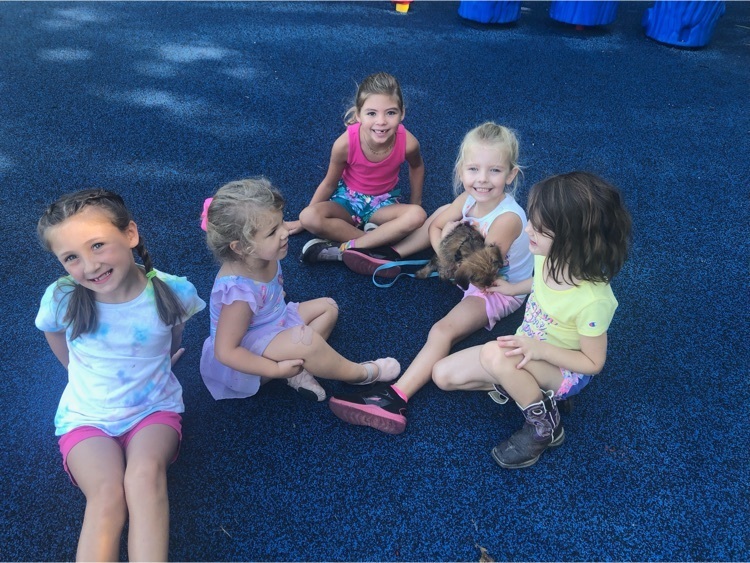 ECCO RIDE is currently hiring bus drivers for the Strasburg C-3 School District. Please view the attached flyer for details!
New lighting in the gym has been installed!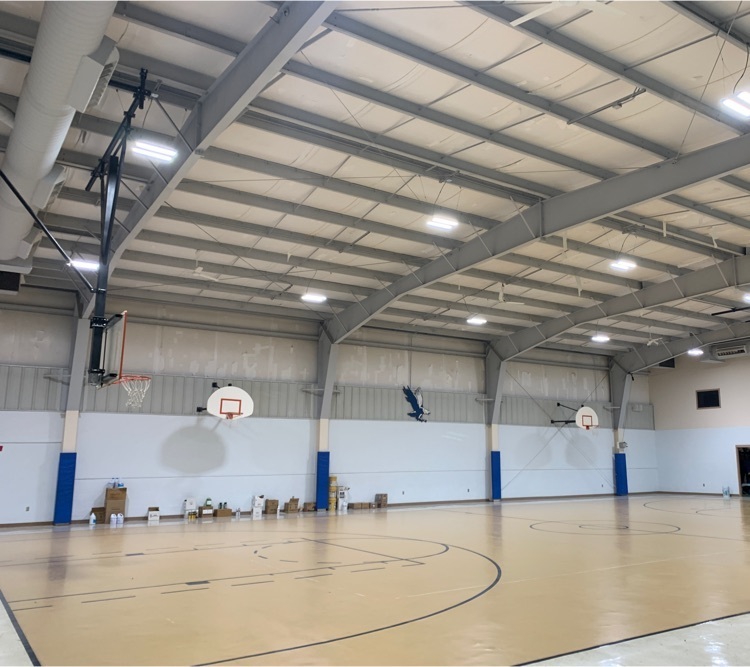 Tax Rate Hearing Notice: A hearing will be held at 6:00p.m., August 18, 2022 at Strasburg, MO at which time citizens may be heard on the property tax rates proposed to be set by the Strasburg C-3 School District, a political subdivision.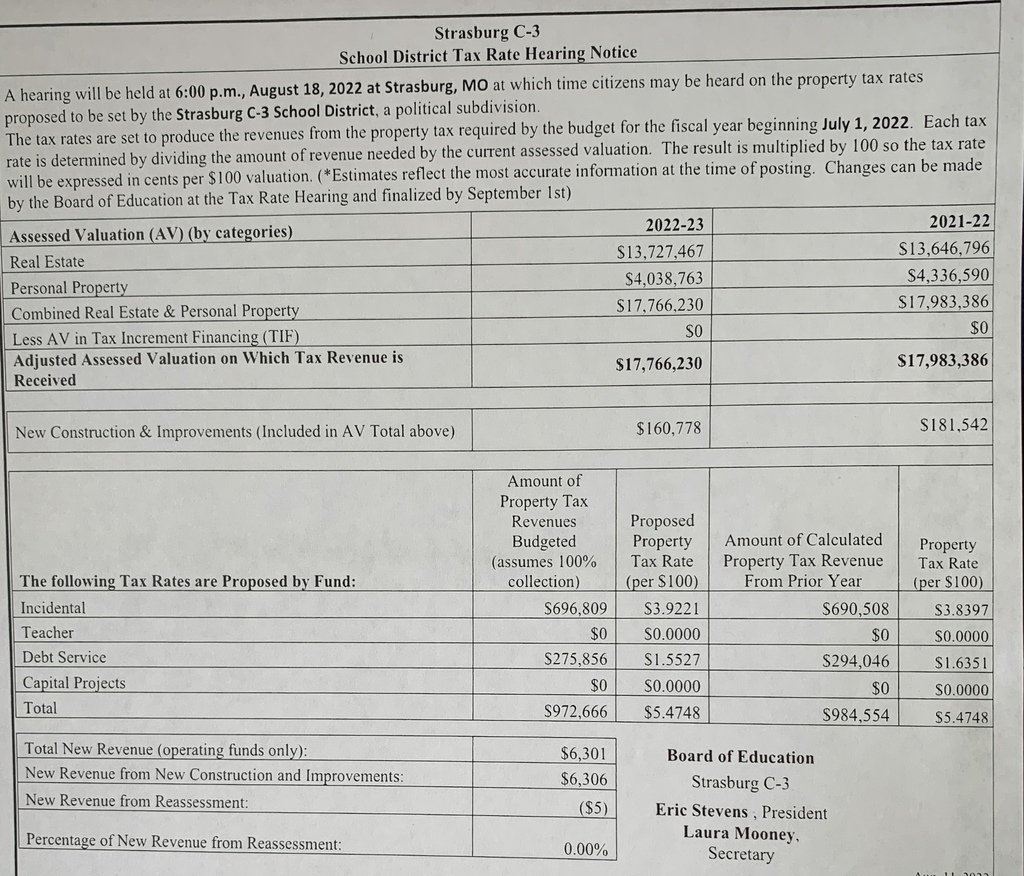 Attention all 2022-2023 Kindergarten, 1st, and 2nd grade students and their families! Please join us on Wednesday, August 10th from 9-11 for Popsicles on the Playground. This event will be a fun, informal meet and greet with the k-2 teachers and other Strasburg families. We sure hope you and your child(ren) can make it! Please email Mrs. Chojnacki if you have any questions. **Please note that parents will need to stay and supervise their children during this playdate. -- Lori Chojnacki 1st Grade Teacher, Strasburg C3
lchojnacki@strasburg.k12.mo.us
The Strasburg C-3 School District is currently looking to fill the position of bookkeeper. The purpose of this position is to perform specialized clerical and accounting duties requiring general accounting, bookkeeping maintenance, and financial reporting. Please see the Human Resources tab for more information.
The Cass County Health Department is having a Back to School Immunization Clinic August 1st-5th & 8th-12th.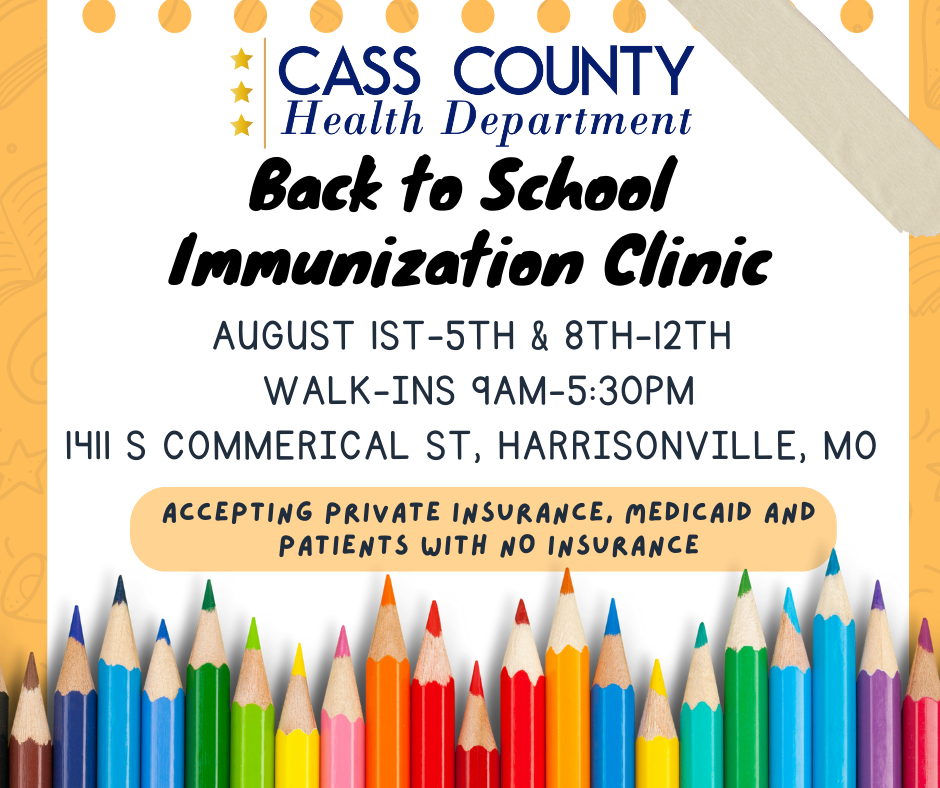 Terri and Andy (ABBCO) are had at work stripping our tile flooring. It looks so much better!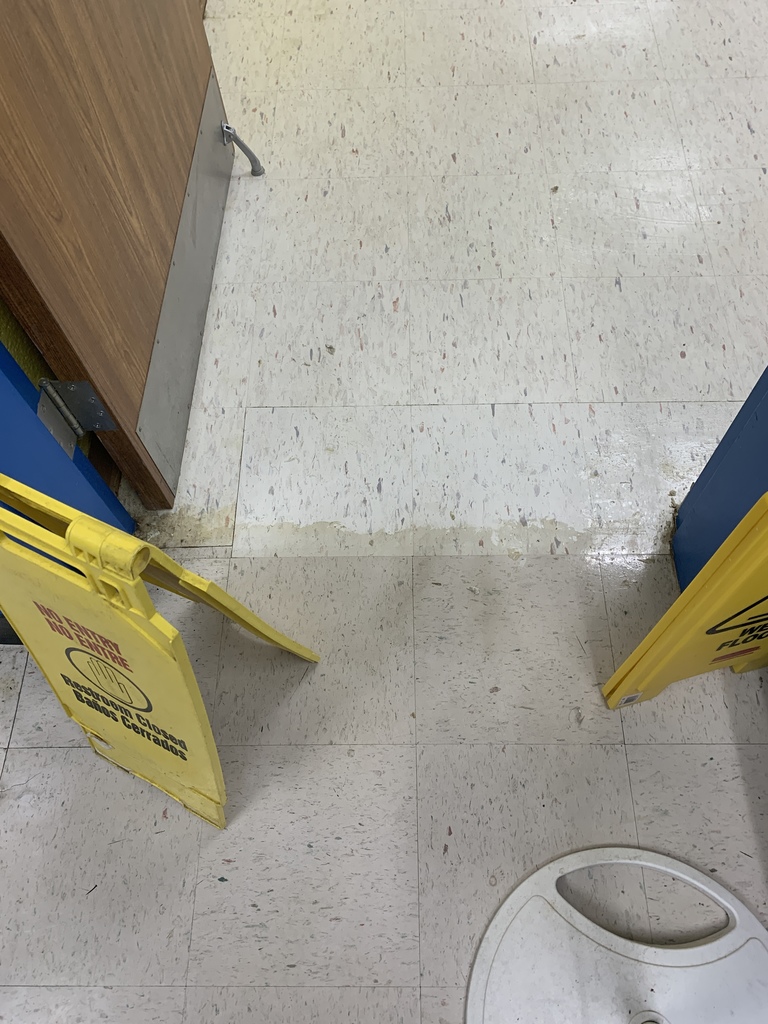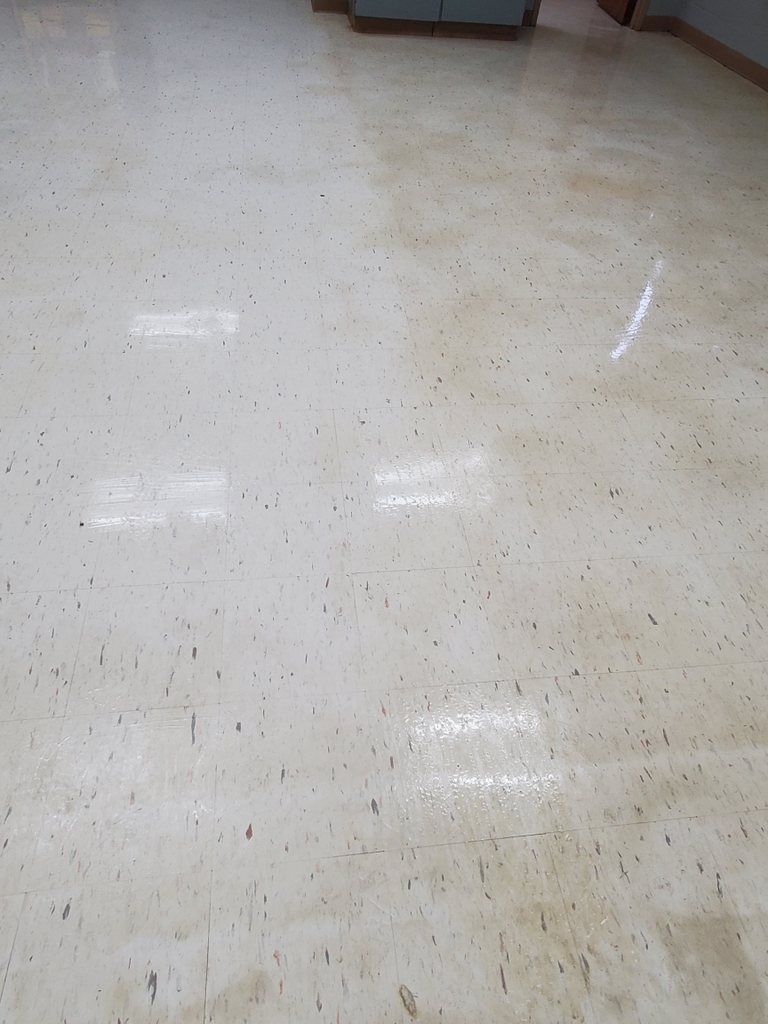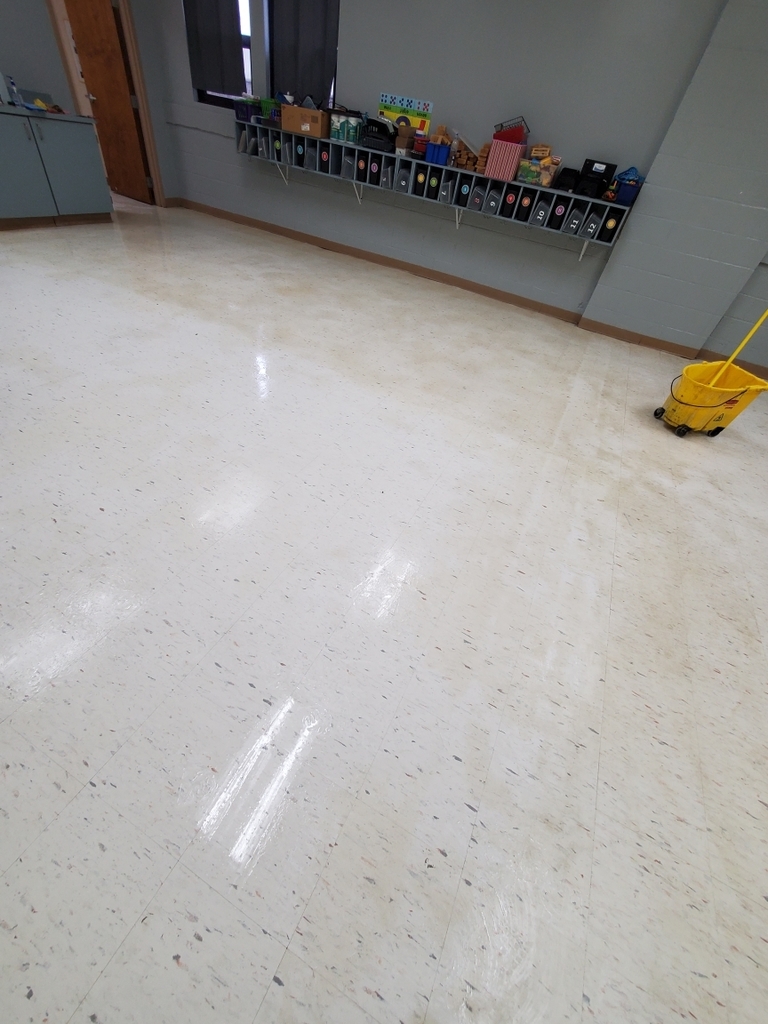 With the new school year starting soon, Strasburg C-3 is urging families to complete the free or reduced price meals applications as part of the online registration process. Completing the Free and Reduced Lunch application helps in many areas beyond just free or reduced price meals. Just one form ensures continued funding to support all students in our district. With just one application the district receives: More funding for internet access and discounts on Chromebook fees; Increased state and federal funding for staff, equipment, and supplies; More funding for in-school and after-school tutoring programs; Discount of fees for academic assessments; Local scholarships and discount on fees when applying for college. Please click on this link to apply, even if you know that you do not qualify:
https://core-docs.s3.amazonaws.com/documents/asset/uploaded_file/2850/SC3SD/2295205/2022-23_Free___Reduced_Lunch.pdf
Before and after pictures of classroom updates in grades 2, 3, 4, and the health room.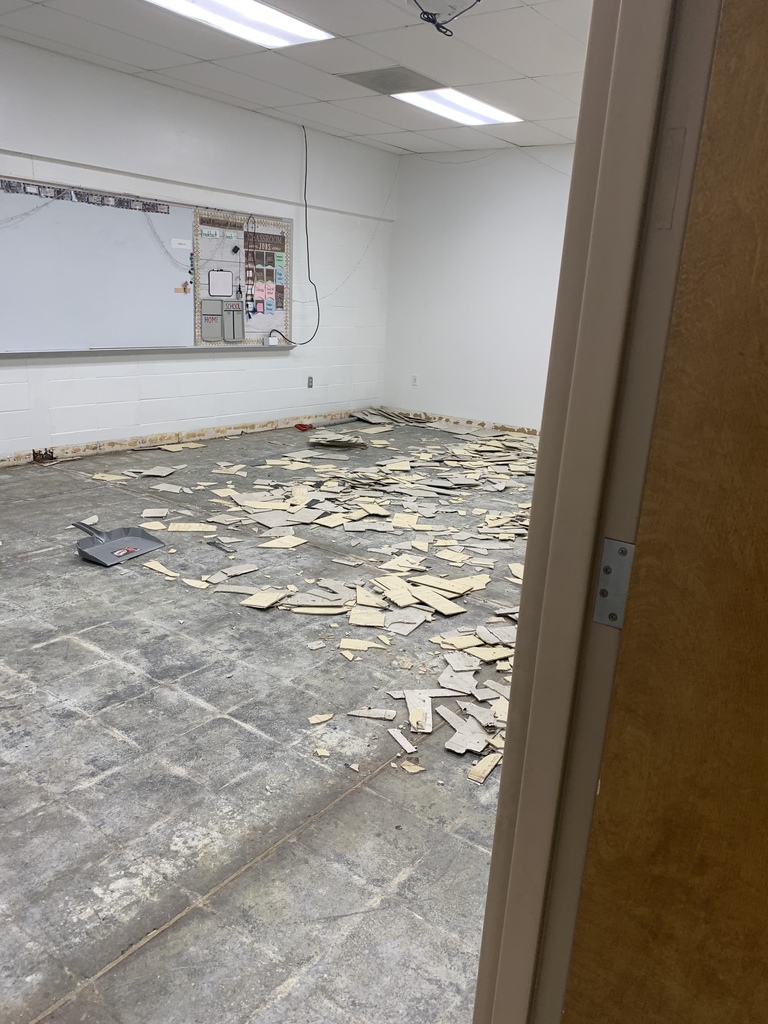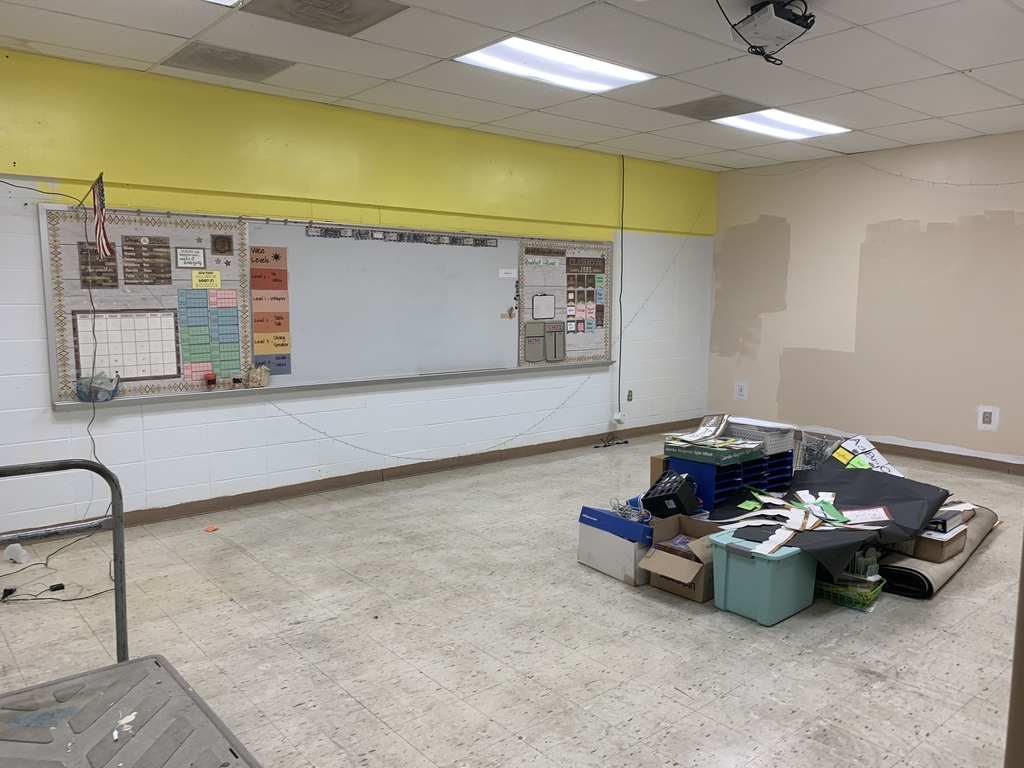 PROPOSITION K.I.D.S. UPDATE: Roof Coating of three sections of the roof was completed on Thursday, July 14, 2022.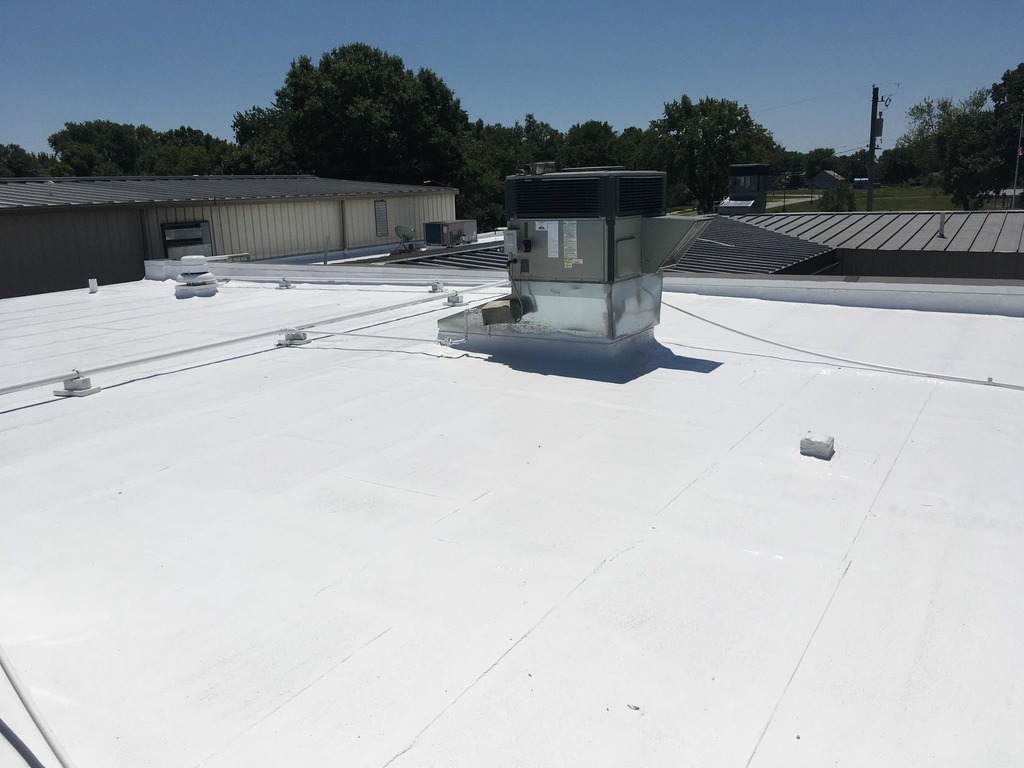 School supply lists for grades K-8 can now be found on the district website. To find the lists In the app, go to documents and the Parent-Student tab.
The District is in desperate need of substitute teachers for the upcoming school year. If you know anyone that is interested, please send them our way. We will also be looking for a full-time sub for the last week of November through the end of January. Information for substitute certification can be found on the district website.
Wishing our Strasburg C-3 families and staff a happy and safe 4th of July!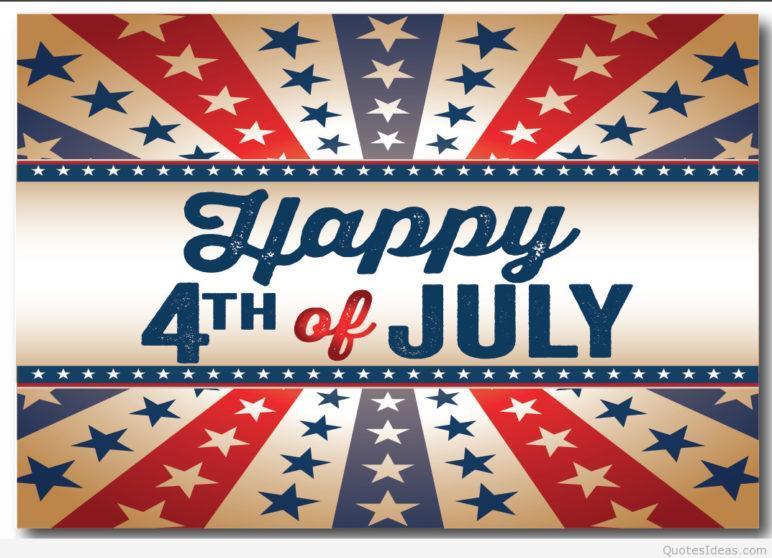 Summer renovations are under way! Our new custodial staff (contracted through ABBCO) is busy cleaning out classrooms and painting. Phase 1 Bond Issue work also started today with HVAC Refurbishment.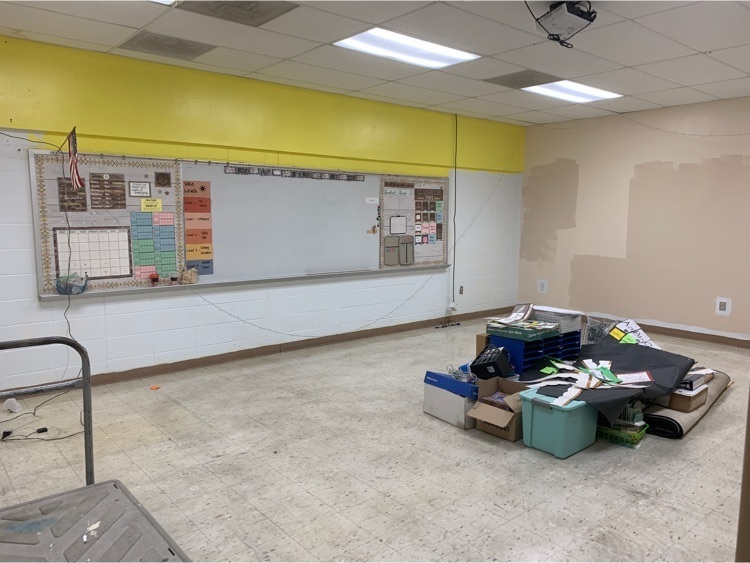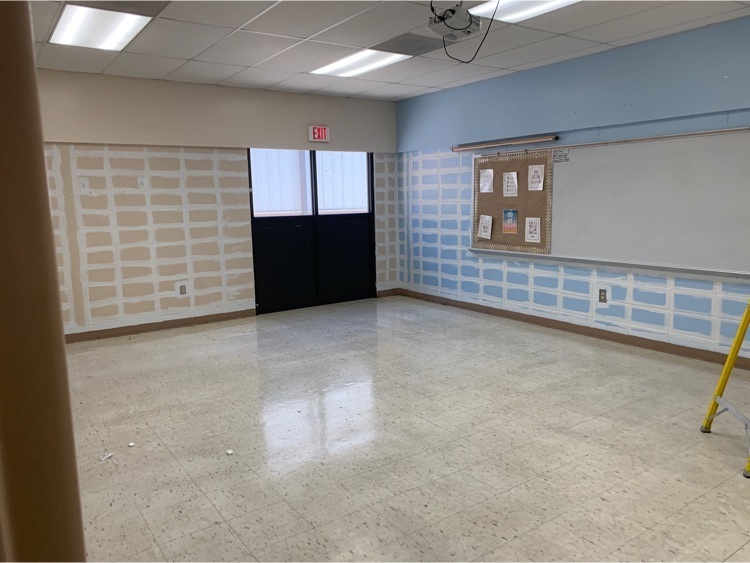 22-23 enrollment for new and current students will take place online from August 1- August 16. An enrollment link will be sent out prior to August 1st and the link will also be available on the district website. If you do not have a computer you can come to school and enroll on one of our computers from August 1-4 and August 8-11 from 8:00-2:00. August 3rd we will be here until 6:00 for computer usage. All fees and lunch money will be collected at open house on August 17, 2022 from 5:30-7:00.
Students who are interested in participating in 7th and 8th grade football with Lone Jack next school year are invited to a meet and greet tomorrow night at 7pm in the Lone Jack High School gym. Information on summer activities and schedules will be handed out. If you're interested but unable to attend, contact Coach Matt Pyle:
mpyle@lonejackc6.net
Congratulations to the 2022 graduates! Good Luck in High School and remember to stop in and visit anytime!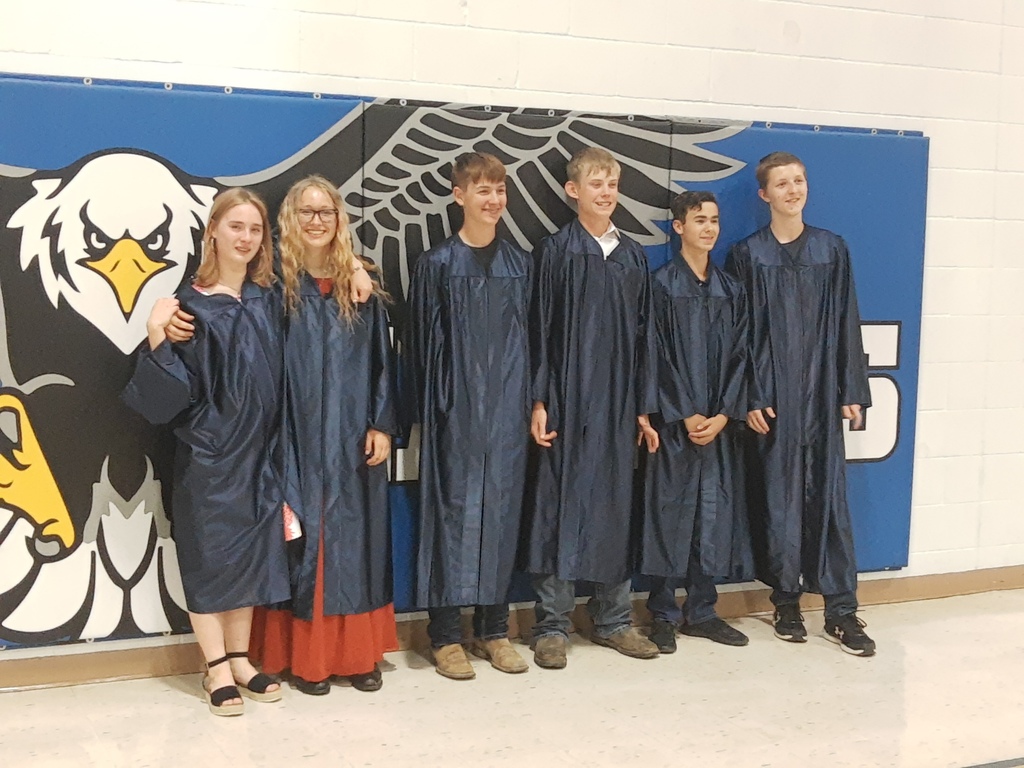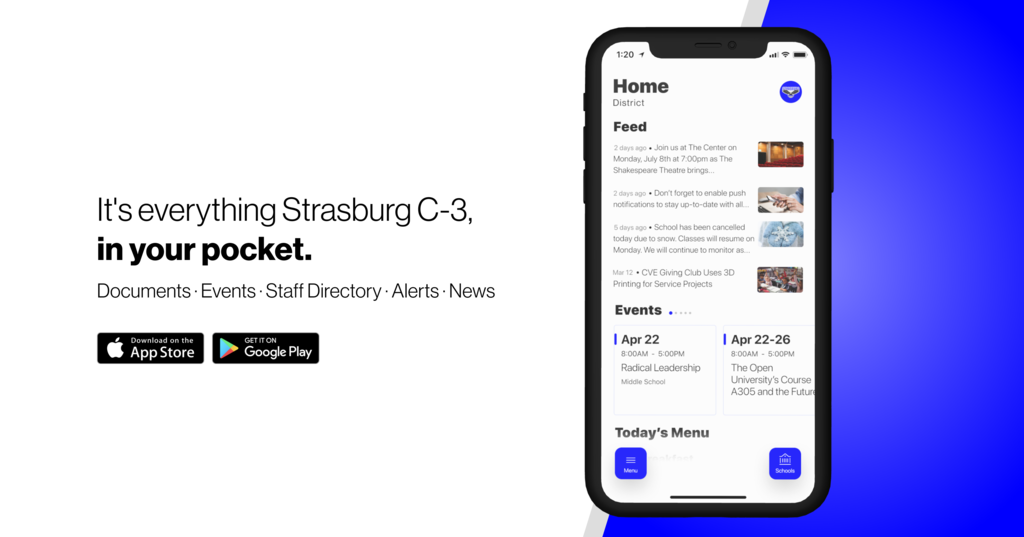 Thank you PTO! Once again, field day was a huge success!